Frank Sinatra – Dean Martin and the Rest of the Most Popular Singers – from the 50's and 60's with "Roots in the Boot"
Most Popular Singers – from the 50's and 60's with
"Roots in the Boot"
Italian Ancestry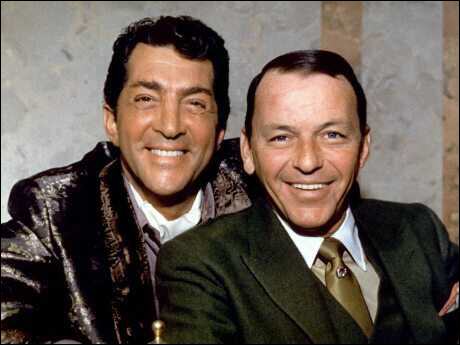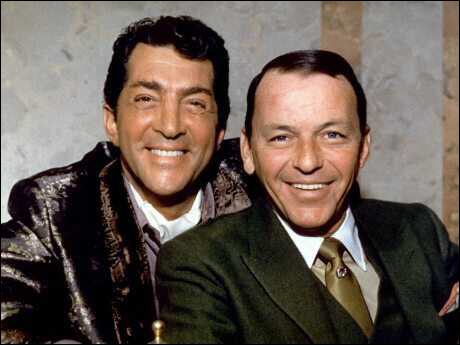 It's difficult to imagine the world of music without the contributions of Italians, and when you think about it the list of singers that have "Roots in the Boot" as they say over the last century is amazing.
Italian American singers such as Frank Sinatra, Dean Martin and Tony Bennett for example immediately come to mind but there truly were / are many more. We have put together a list. Please let us know if we have forgotten anyone.
Covering several genres of music from rock-and-roll to pop to opera, each of the performers on our list has had an  impact on the popularity of music throughout the world.
Be Sure to Visit Everybody Loves Italian Radio for selections from all the great Italian American Singers.  
Visit our webpage: EverybodyLovesItalian