The 10 Best Known Italian Male Singers outside of Italy
The 10 Best Known Italian Male Singers outside of Italy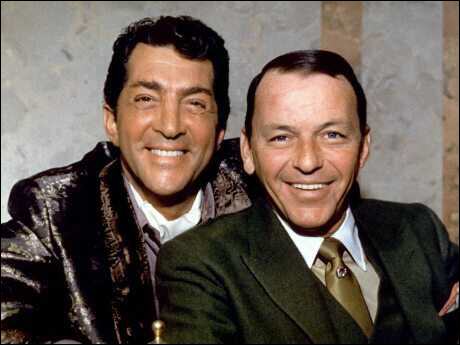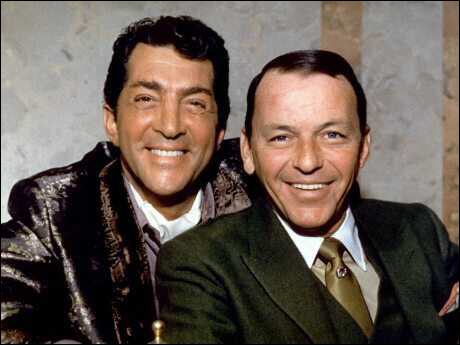 It's difficult to imagine the world of music without the contributions of Italians, and it's equally difficult to narrow down a list of the 10 best Italian male singers.
Italian American singers such as Jerry Vale, Sergio Franchi, Jimmy Roselli, Vic Damone, Frankie Laine and many others immediately come to mind but we tried to really narrow down a very large field to who we feel make up the top 10.
Covering several genres of music from rock-and-roll to pop to opera, each of the men on our list of the ten best Italian male singers of all time has had a major impact on the popularity of music throughout the world.
Be Sure to Visit Everybody Loves Italian Radio for selections from all the great Italian American Singers by going to our website at 
EverybodyLovesItalian