Annette Funicello Do you remember these episodes?
Annette Funicello
Do you remember these episodes?
*
Walt Disney Presents: Annette is a television serial that ran on The Mickey Mouse Club during the show's third season (1957–1958).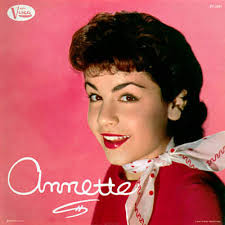 It starred Annette Funicello as Annette McCleod (pronounced mik-clowd), a poor, orphaned country girl who moves into town with her upper-class Uncle Archie and Aunt Lila. The serial also starred Richard Deacon as Archie McCleod, Sylvia Field as Archie's sister Lila McCleod, Mary Wickes as Katie the housekeeper and prolific Disney child stars Tim Considine, David Stollery and Roberta Shore as Annette's friends.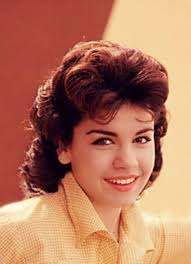 Annette was released to DVD in 2008 as part of the Walt Disney Treasures series.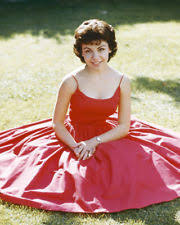 The story is about a recently orphaned country girl, Annette, who moves in with her sophisticated aunt and uncle who live in the city. Most of the plot has to do with her experiences in her new high school trying to fit in with all the new kids she meets in her new community.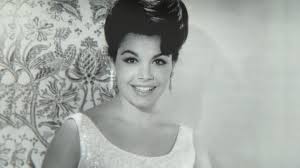 The theme song "Annette" was written and originally sung by Mickey Mouse Club leader Jimmie Dodd on a 1956 episode of the MMC. A remixed version with special messages from Frankie Avalon, Shelley Fabares, Paul Anka, Tommy Sands and Mickey Mouse was released on the 2-CD boxed set from 1993, Annette: A Musical Reunion with America's Girl Next Door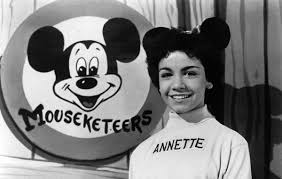 The TV show was also adapted into a comic book by Dan Spiegle, distributed by Dell Comics.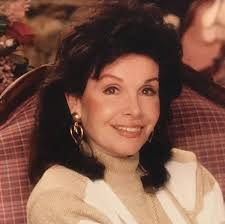 Enjoy this short travel back into time. Annette was an adorable young girl that grew up to be an Inspiring Lovely Lady.
She left us far too young. 
*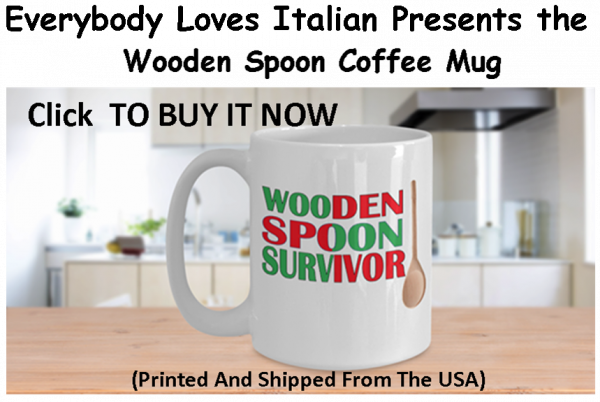 Join Joanne and Frank on Facebook at
and
Visit us on the web at dev.everybodylovesitalian.com