Bobby Rydell – Volare – Perry Como Show – Oct 12, 1960
Bobby Rydell
"Volare"
The Perry Como Show  
October 12, 1960
*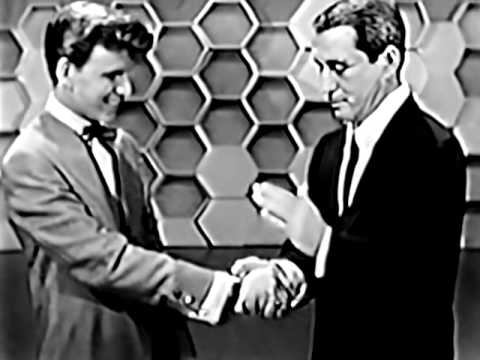 Bobby Rydell  
"Robert Louis Ridarelli"
With hit records like Volare, We Got Love and Wildwood Days
Bobby Rydell made Himself a hit.
Along with Frankie Avalon and Fabian, Bobby Rydell is known as a Philadelphia-born teen idol. Bobby was known not only for his musical genius but also his handsome good looks. 
*
*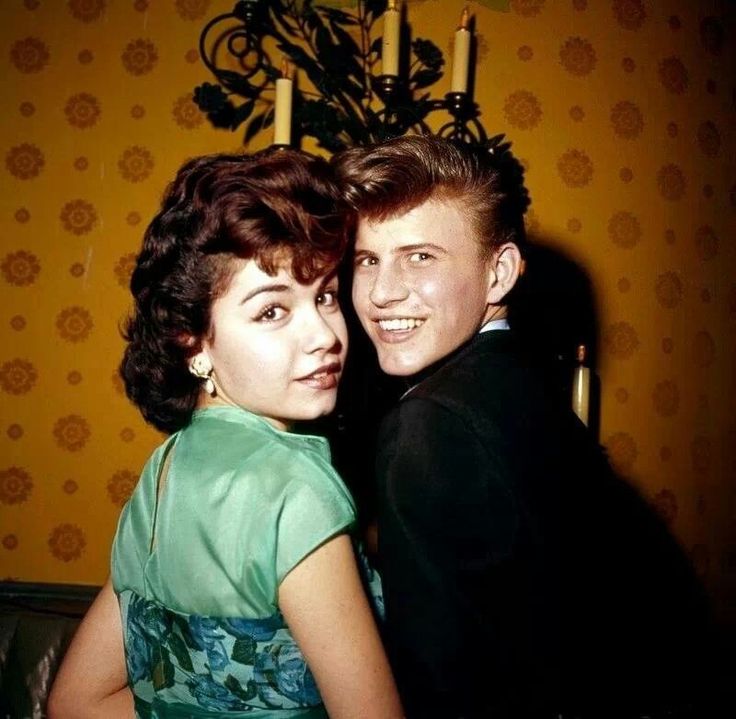 Bobby Rydell was born Robert Ridarelli in South Philadelphia.
His Dad encouraged him to pursue a career in show business. At the age of four, Bobby would sit in front of the TV and impersonate such performers as Milton Berle, Louis Prima and Johnny Ray. He also admired drummer Gene Krupa and began playing the drums at the age of six. At the age of seven and with his father's encouragement, Bobby Rydell began performing in nightclubs in Philadelphia.
In 1950, Bobby Rydell entered the amateur show of Paul Whiteman; his first-place win gained him a regular part on the show. He stayed with the Whiteman show for three years and then went to join several local bands in Philadelphia. It was here too that Bobby Ridarelli became the easier-to-pronounce Bobby Rydell.
At 16 he began playing with local groups, landing a spot as a drummer for Rocco and the Saints. (Frankie Avalon, another Philadelphia-born musician, played trumpet for the group.) While with the band, Rydell signed a recording contract with Cameo/Parkway Records in Philadelphia. His hit "Kissin' Time," recorded in the summer of 1959, launched his musical career and made him a teen idol at the age of 17.
*
Hope you Enjoy
Video Below
Join Joanne and Frank on Facebook at
and