Cheesesteak Stuffed Peppers
Cheesesteak Stuffed Peppers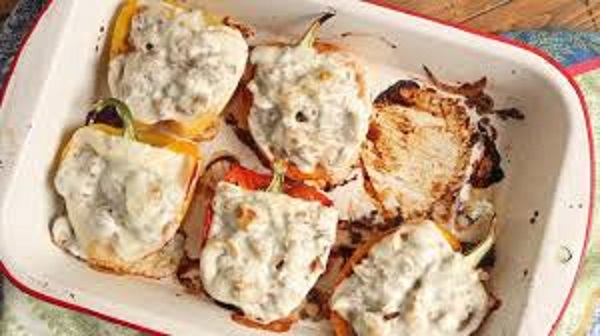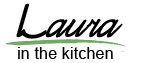 Recipe
Preparation20 minutes
Cook time30 minutes
Servings Serves 6
Ingredients
3 Bell Peppers
1lb of Frozen Angus Cut Cheesesteak Beef or any other thinly sliced beef will do
6oz of Thinly Sliced Cremini Mushrooms
1/2 Yellow Onion, thinly Sliced
1/2 cup of Shredded Cheese (I like Cheddar or american for this)
Sliced Cheese Of your choice
Granulated Garlic
Salt and Pepper to taste
Preparation
1) Preheat your oven to 400 degrees, cut the peppers in half lengthwise, remove the seeds, place them in a baking pan and bake them for about 20 minutes and then set them aside.
2) In a large skillet (if you're not using a seasoned cast iron skillet make sure to add some oil to the skillet) cook the steak on high heat while breaking it up with a spatula until fully cooked through, you will want to do this in batches to avoid the beef from steaming.
3) Once all the beef is cooked, remove to a plate and if there's more than 2 tablespoons of fat, discard it and leave behind just a little to cook the veggies in.
4) Cook the onions and mushrooms until they caramelize, about 5 to 6 minutes, then add the beef back in, season the whole thing with salt, pepper and granulated garlic.
5) Stir in the shredded cheese then divide the mixture evenly amongst the cooked peppers, top each one with a slice of cheese and bake for about 10 minutes or until the cheese is melted.