Classic Thanksgiving Commercial – Billy C. – Robert Di – Rudy G.
Classic Thanksgiving Commercial
Billy Crystal – Robert Di Nero – Rudy Giuliani
November, 2001
*
As I understand it this was filmed back in November of 2001 not that long after 9/11. At that time we all needed a uplifted spirit and I think that was the thought behind this adorable commercial.
*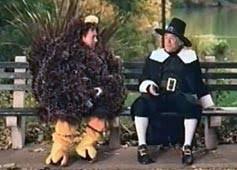 *
Just take a moment and watch it. Billy is the quintessential Turkey,  DeNiro was the Pilgrim and Rudy Giuliani was the force behind the video invitation. 
*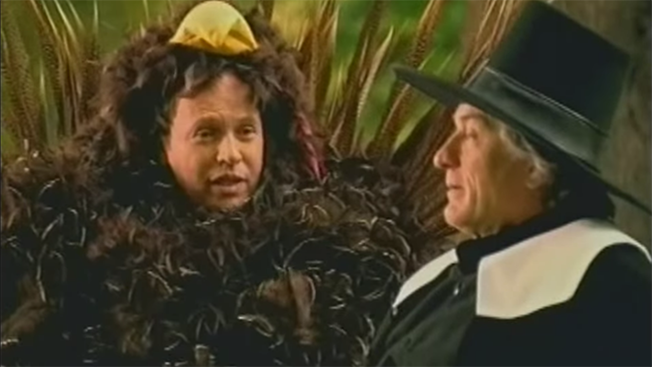 *
Billy was the Turkey
Bobby was the Pilgrim
Rudy invites Us in at the end of the video
*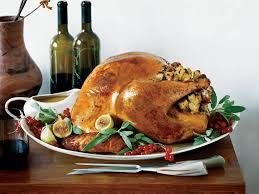 *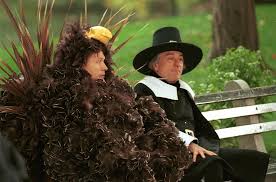 *
All politics aside you have to admit this is comical. I'm going to refer to all of them as kids since this is just a silly bit. Billy is perfect as the turkey, Bobby fits as the pilgrim and Rudy invites us all in.
Again, politics aside I think this is hysterical. I look forward to every Thanksgiving to remind myself about how we all put aside the political hatred and came together as Americans after 9/11. 
*
Hope Everybody in our ELI family has a Happy and Healthy Holiday Season.
*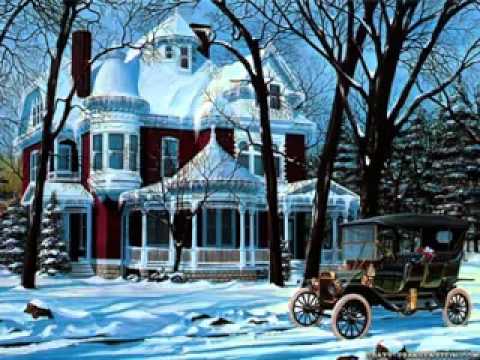 *
Very Funny Commercial
Join Dominic and Frank on Facebook at Everybody Loves Italian where we forever celebrate
Life, Love and the Italian Experience
Then visit us on the web at

www.dev.everybodylovesitalian.com