Very clear video on How to Prepare, Peel and Blanch Fava Beans
Very clear video on How to Prepare, Peel and Blanch Fava Beans
*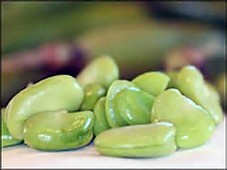 These are a little work but worth every bit. They're just spectacular.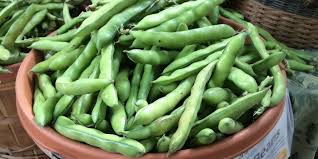 We enjoy them with a combination of fusilli (white – without tomato gravy), roasted chicken, potatoes, carrots and the juice from the chicken poured over it. A little Locatelli and pepperoncino and …OMG I can taste it now.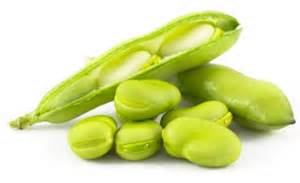 Broad or Fava beans have a long tradition of cultivation in Old World agriculture. They are among the most ancient plants in cultivation and also among the easiest to grow.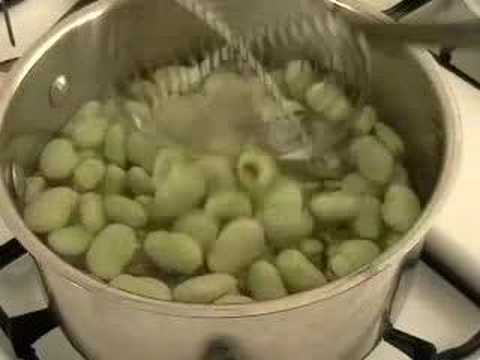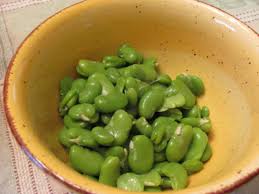 The broad bean has high plant hardiness; it can withstand harsh and cold climates. Unlike most legumes, the broad bean can be grown in soils with high salinity, as well as in clay soil. However, it prefers rich loams.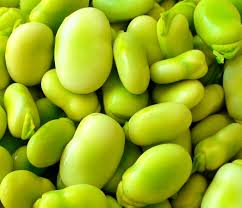 In much of the English-speaking world, the name "broad bean" is used for the large-seeded cultivars grown for human food. The name "horse bean" and "field bean" refer to cultivars with smaller, harder seeds that are more like the wild species and used for animal feed.  Their stronger flavour is preferred in some human food recipes, such as falafel.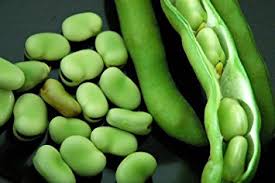 The term "fava bean" (from Italian: fava for the bean) is used in some English-speaking countries such as the US. The name "broad bean" is the most common name in the UK and Australia and New Zealand.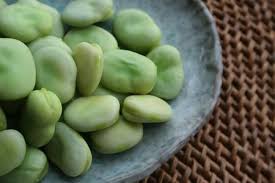 Hope you enjoy!