Perry Como – Easter Parade
Perry Como
Easter Parade
I love this rendition of "Easter Parade" by Perry Como. He has such a gentle voice that is perfect for the memories that surround this
Irving Berlin song.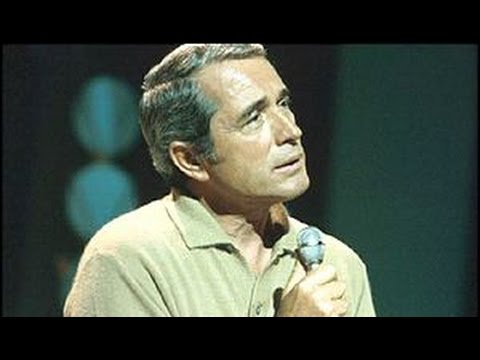 "Easter Parade" is a popular song, written by Irving Berlin and published in 1933. Berlin originally wrote the melody in 1917, under the title "Smile and Show Your Dimple", as a "cheer up" song for a girl whose man has gone off to fight in World War I. A recording of "Smile and Show Your Dimple" by Sam Ash enjoyed modest success in 1918. Berlin resurrected it with modifications and new lyrics for the 1933 revue As Thousands Cheer.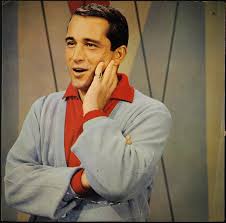 Canonsburg has always been very proud to be the
Birthplace of Perry Como.   
The borough honored him three times over the course of his life. The first of these events took place September 14, 1946, when Third Street, where Perry worked in the barber shop of Steve Fragapane, was renamed "Perry Como Avenue".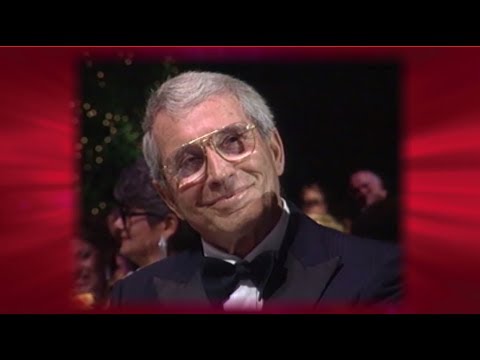 A second ceremony marking Perry Como Day took place August 24, 1977, but the most ambitious project began in 1997 – a statue of the singer.  As part of the festivities, Como's stool and music stand from The Perry Como Show and the equipment he used at Steve Fragapane's barber shop were donated to the borough. The inscription on the base, "To This Place God Has Brought Me", was a favorite saying of Como's; the musical feature was added in 2002.
The Perry Como celebration crossed the Atlantic in August 2002. Palena, Italy, the birthplace of Como's parents, had a long-standing week-long festival in honor of the singer. A smaller version of the statue was taken to Palena by the mayor of Canonsburg, Anthony Colaizzo. Perry's son, David, and his wife were also in attendance when the town of Palena renamed a street for Perry Como. There is a marble plaque on a Palena town wall stating that Pietro and Lucia Como, parents of Perry Como, emigrated from this village to the United States which dates from these ceremonies.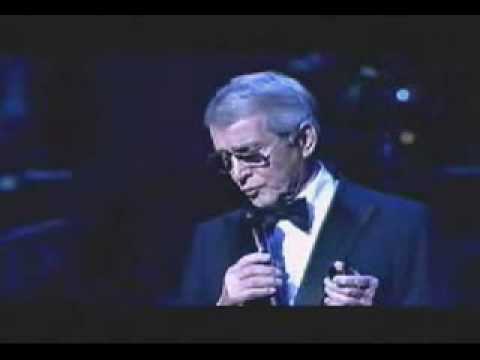 Perry Como never forgot Canonsburg. One of the things he did to give a helping hand to his home town was to convince RCA to open a record-pressing plant there. Those who needed to raise funds for local projects like Boys' and Girls' Clubs found him always ready to do whatever was needed.