Dean Martin Roast – Jonathan Winters roasts Frank Sinatra – Hysterical
Dean Martin Roast
Jonathon Winters Roasts Frank Sinatra
1978
Absolutely Hilarious
*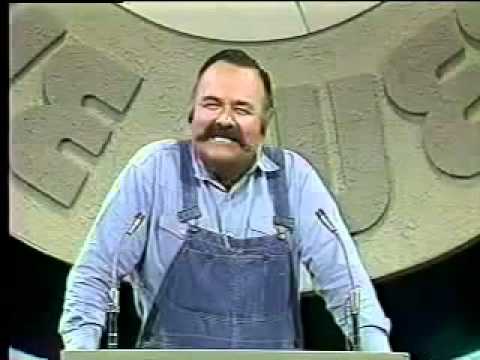 This is one of the absolute funniest videos of all time with Jonathan Winters as Elwood Huggins roasts Frank Sinatra. There is no way to explain this except to watch it. Even the other professionals on the Dias can't help but fall apart at the brilliance of Jonathan Winters. Truly one of a kind.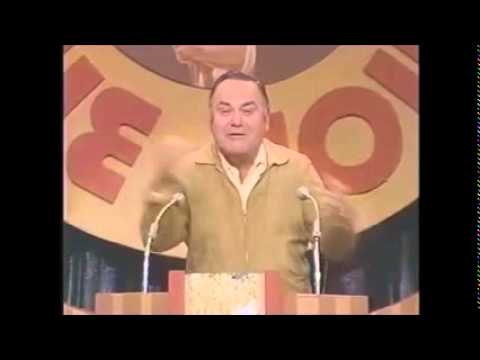 In this video Jonathan pretends to be Elwood Huggins the bus driver back in the day that transported the Dorsey band around the country. In case you are not familiar with Jonathan the thing that makes this especially wonderful is that Jonathan always worked without a script. Everything was ad lib. They just don't make them like this anymore.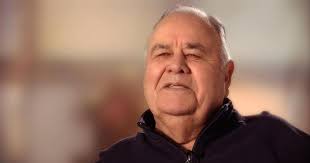 This was filmed during the Dean Martin Roast when Frank Sinatra was the Man of the Hour. Everyone was there and the dais included many famous people like Dean and Frank, Jonathan, Ronald Reagan, Red Fox, Red buttons, Don rickles, Telly Savalas, 
Jack Klugman, Flip Wilsom Lawanda Page, Gene Kelly, Jimmy Stewart, Dom DeLuise, George Burns, Peter Falk, Ernest Borgnin,  Jilly Rizzo and Ruth Buzzi.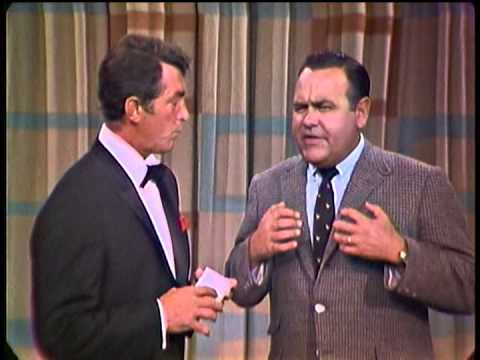 Just take a few minutes and make sure you have a kleenex handy because this will bring you to tears. Happy tears as Jonathan gets on a roll.  I love watching the other comedians react especially Dean and Frank as they almost can't catch their breath it is so funny. Truly a wonderful piece.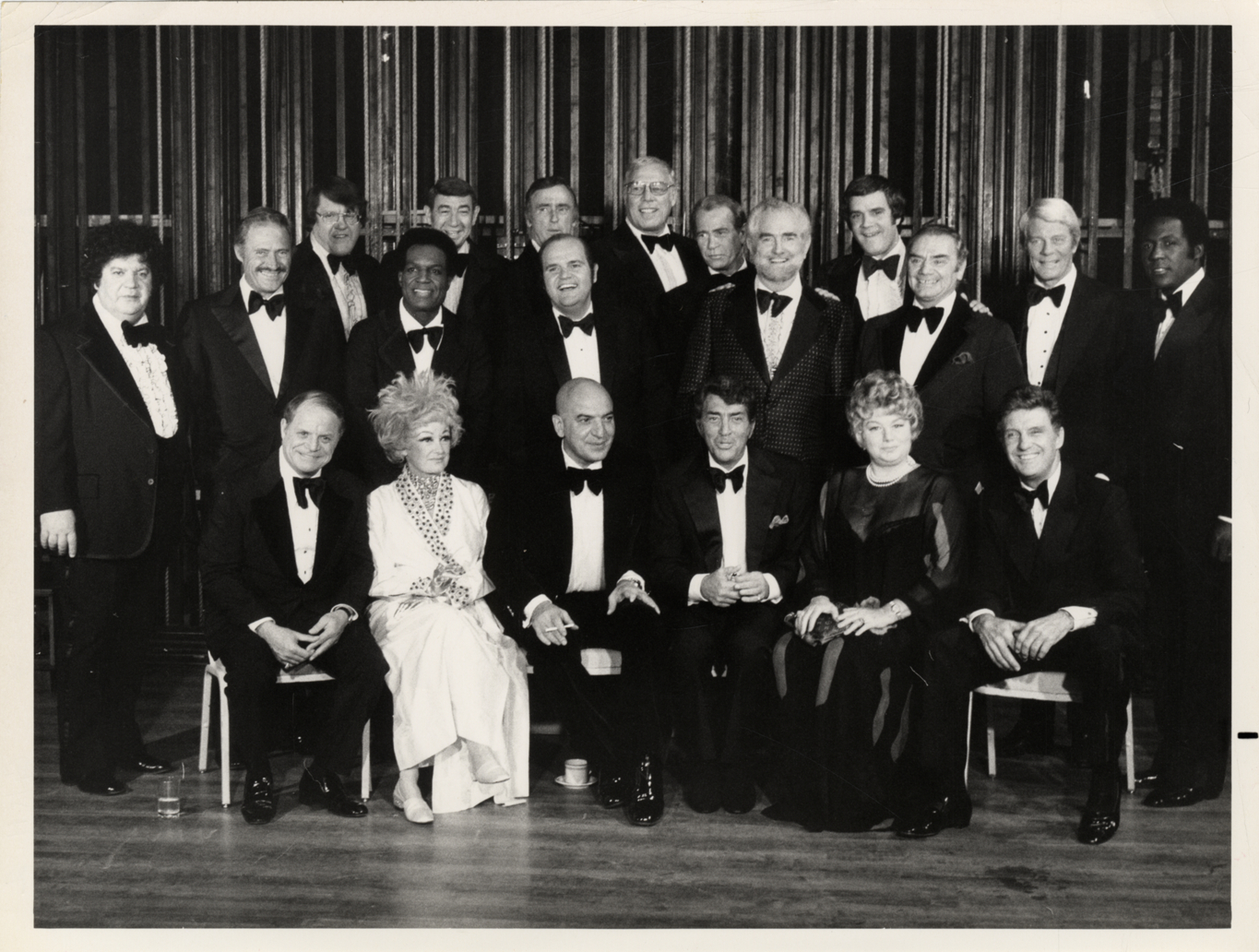 *
Jonathan Winters was Hysterical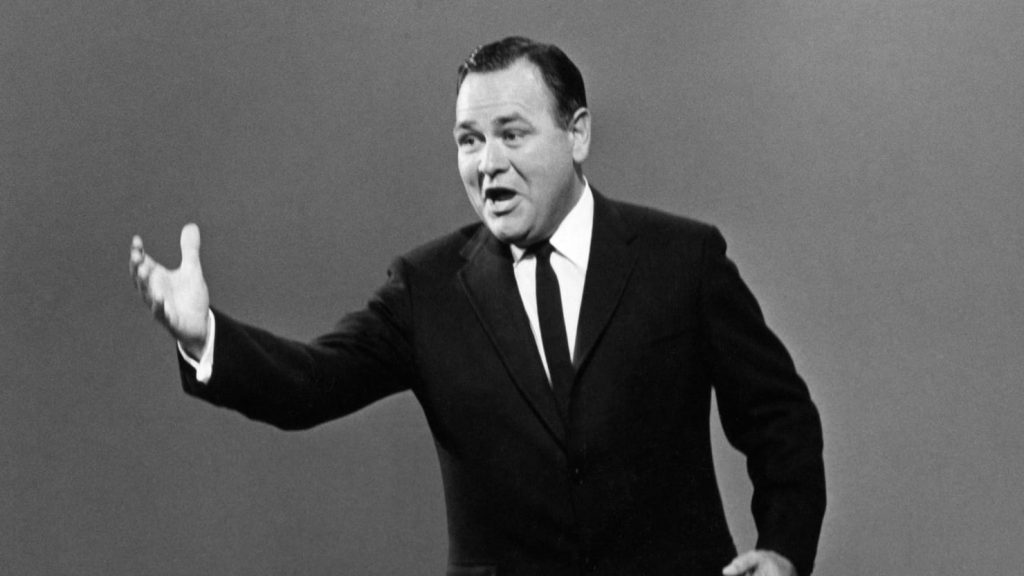 *
Wonderful Video Below
Then join Dominic and Frank on Facebook at Everybody Loves Italian where we forever celebrate Life, Love and the Italian Experience. 
Visit us on the web at
www.dev.everybodylovesitalian.com