Dean Martin – Coolest Cat Ever
Dean Martin 
Coolest Cat That Ever lived
One of the undisputed kings of cool, Dean Martin is sometimes portrayed as a musical dilettante. Actually nothing could be further from the truth. Despite his legendary laid back vocal style Martin took his recording career very seriously and as with his pal Frank Sinatra lengthy stints with Capitol and Reprise are evidence of a ferocious schedule as well as a life well lived.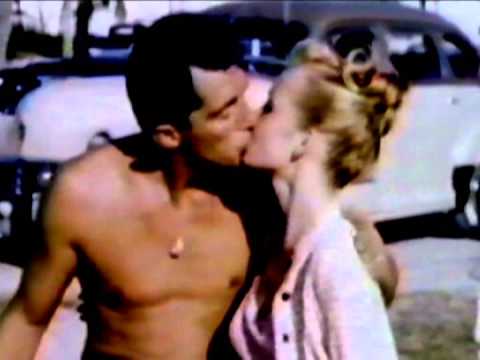 For aficionados of masculine charm Dean represents an era when a sharp dressed man with an eye for the fairer sex was the very thing. His timeless hits include classics like "Sway", "Volare " (Nel Blue Di Pinto Di Blu), "That's Amore", "Memories Are Made of This", "You're Nobody 'Till Somebody Loves You" and "King Of The Road".  But his facility with a European, often Italian ballad, a finger snapping delivery and a warm bravado shouldn't camouflage his ability to pick and choose the right material.  That along with his uncanny ability to find the best producers and players in town..  the entire entertainment package fingers him as an American icon.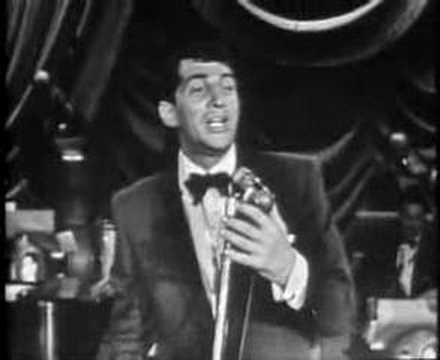 Also famous for his movies, his love of golf and the bon mot – "If you drink, don't drive – don't even putt" and his Dry Martini recipe – "plenty of ice, plenty of gin and just point yer glass towards Italy" – Dino has had plenty of Hollywood acolytes
Playboy called him "the coolest man who ever lived." Elvis Presley worshipped him. "He was the coolest dude I'd ever seen, period," recalled Stevie Van Zandt, adding, "He wasn't just great at everything he did. To me, he was perfect."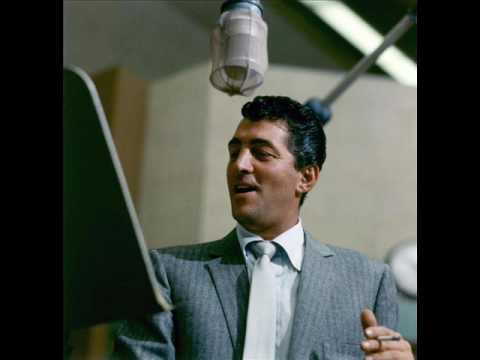 Sadly these people only come around once. There will never be another Dean Martin. After all these years he is still wonderful to listen to and watch. Just a good guy with the ability to just take everything easy. That was Dean…..