Dean Martin 
Volare 
*
Dean Martin singing Volare here is a wonderful take on this hugely successful song. Did you know however that….
Volare (Nel Blu di pinto di blu) was first recorded in Italy by Domenico Modugno and it was a massive hit song winning first prize in 1958 at the San Remo song Festival.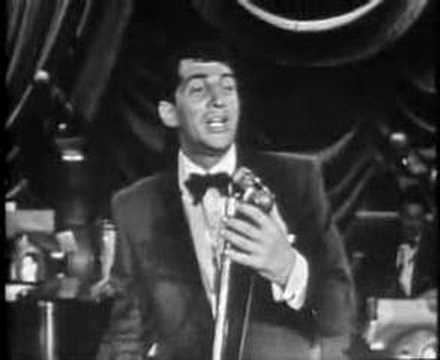 Dean like many others recorded his version which we have featured here. If you like Dean Martin as much as we do here at Everybody Loves Italian you will love his rendition and this lovely video.
Volare or in Italian "Nel blu dipinto di blu" popularly known as "Volare" – "To Fly", is a song recorded by Italian singer-songwriter Domenico Modugno. Written by Franco Migliacci and Domenico Modugno, it was released as a single on 1 February 1958.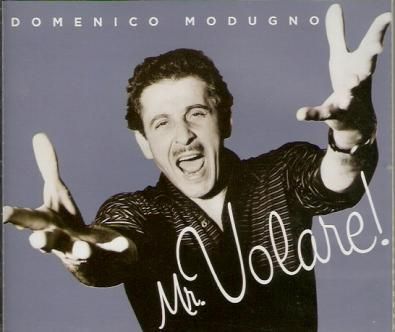 Winning the eighth Sanremo Music Festival, the song was chosen as the Italian entry to the Eurovision Song Contest in 1958.  Volare won third place out of ten songs in total. The combined sales of all the versions of the song exceed 22 million copies worldwide, making it one of the most popular Eurovision songs of all time.  
Volare
One of the most successful Sanremo Music Festival songs ever.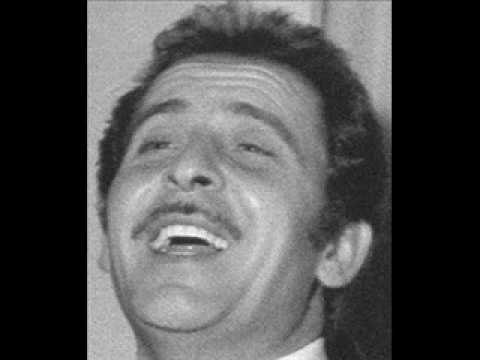 Volare spent five non-consecutive weeks atop the Billboard Hot 100 in August and September 1958 and was Billboard's number-one single for the year. Modugno's recording subsequently became the first Grammy winner for Record of the Year and Song of the Year at the 1st Annual Grammy Awards in 1958.
The song was later translated in several languages and it was recorded by a wide range of performers not the least of whom was
Dean Martin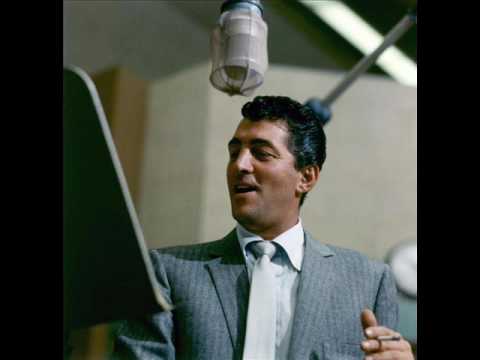 Dean Martin and Volare
Enjoy