Frank Sinatra "Live"- Concert of the Americas
Frank Sinatra "Live"
All or Nothing At All 
Concert of the Americas 
Frank Sinatra at the Concert of the Americas. This was the first song that Old Blue Eyes recorded as a professional. One of his best too.
This particular version was arranged by Nelson Riddle and was featured at the Concert for the Americas Music Festival.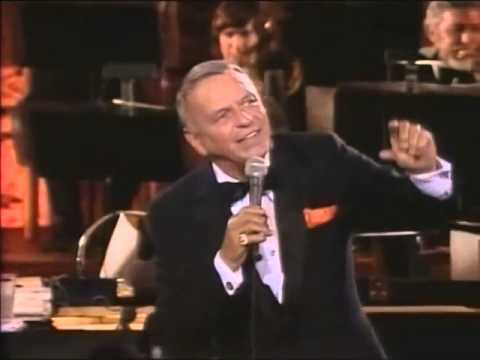 The Concert for the Americas was a music festival held on August 20, 1982 in the Dominican Republic at the Altos de Chavón Amphitheater, a 5,000-seat, open-air Greek-style venue located approximately two hours east of Santo Domingo. It was the amphitheater's inaugural event, with performers including Frank Sinatra with Buddy Rich, Heart, and Santana. 
A little interesting history:
All or Nothing at All – Frank Sinatra's 1939 recording of the song became a huge hit in 1943, when it was reissued by Columbia Records during the 1942-44 musicians' strike. The record peaked in the Billboard top two.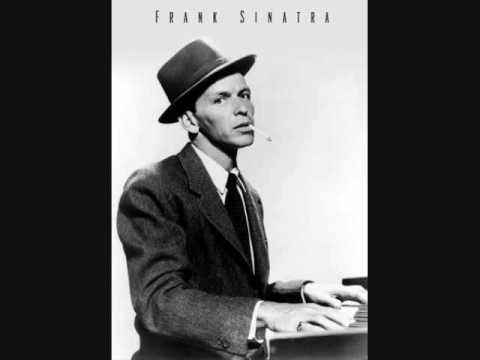 In a 1944 interview, Sinatra said of the delayed success of the song, "That was the song, a few days after Harry James and myself recorded it, that gave us our walking papers out of the old Victor Hugo Cafe (a major entertainment venue of the 1930s) on the Sunset Strip in Hollywood. The manager came up and waved his hands for us to stop. He said Harry's trumpet playing was too loud for the joint and my singing was just plain lousy and fired Harry, me and the entire band on the spot. He said the two of us couldn't draw flies as an attraction, and I guess he was right – the room was as empty as a barn.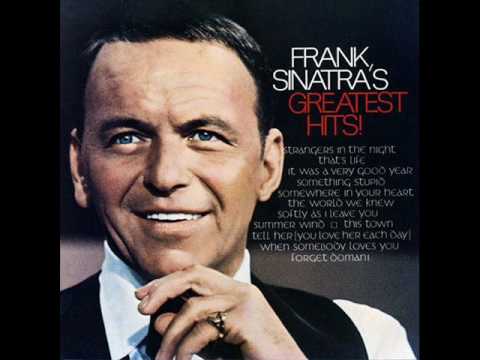 It's a funny thing about that song. The recording we made of it 5 years ago is now one of the top spots among the best sellers. But it's the same old recording. It's also the song I auditioned with for Tommy Dorsey, who signed me on the strength of it. And now it's my first big record."
Enjoy this wonderful video of Frank live from 1982 singing a Nelson Riddle arrangement of All or Nothing at All… Great Stuff!
"All or Nothing at All"
Sinatra – 1982