Frank Sinatra and Count Basie – "The Best is Yet To Come"
Frank Sinatra and Count Basie 
"The Best is Yet To Come"
*
Love this song by Frank. This just brings so much positivism into the mix. I Just can't get enough.
We very much miss Old Blue Eyes.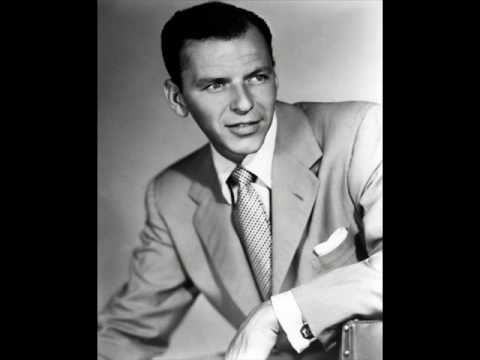 "The Best Is Yet to Come" is a 1959 song composed by Cy Coleman, with lyrics written by Carolyn Leigh. It is generally associated with Frank Sinatra, who recorded it on his 1964 album It Might as Well Be Swing accompanied by Count Basie under the direction of Quincy Jones. It was the last song Sinatra sang in public, on February 25, 1995, and the words "The Best is Yet to Come" are etched on Sinatra's tombstone. Although Sinatra made it popular, the song was written for and introduced by Tony Bennett.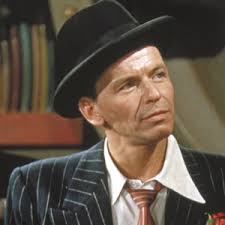 This was Sinatra and Basie's second collaboration after 1963's Sinatra-Basie.
Sinatra's cover version of "Hello Dolly" on the album features a new second verse improvised by Sinatra, which pays tribute to Louis Armstrong, who had topped the Billboard charts with his own version of the song earlier in 1964.
It Might as Well Be Swing is a reference to the title of the well known jazz standard "It Might as Well Be Spring".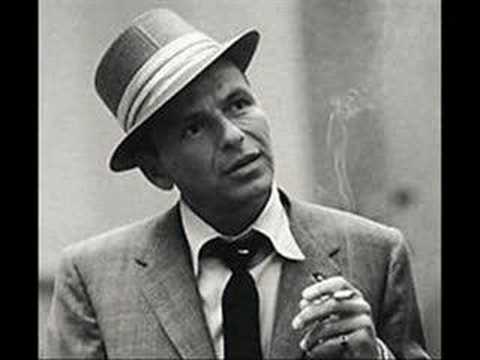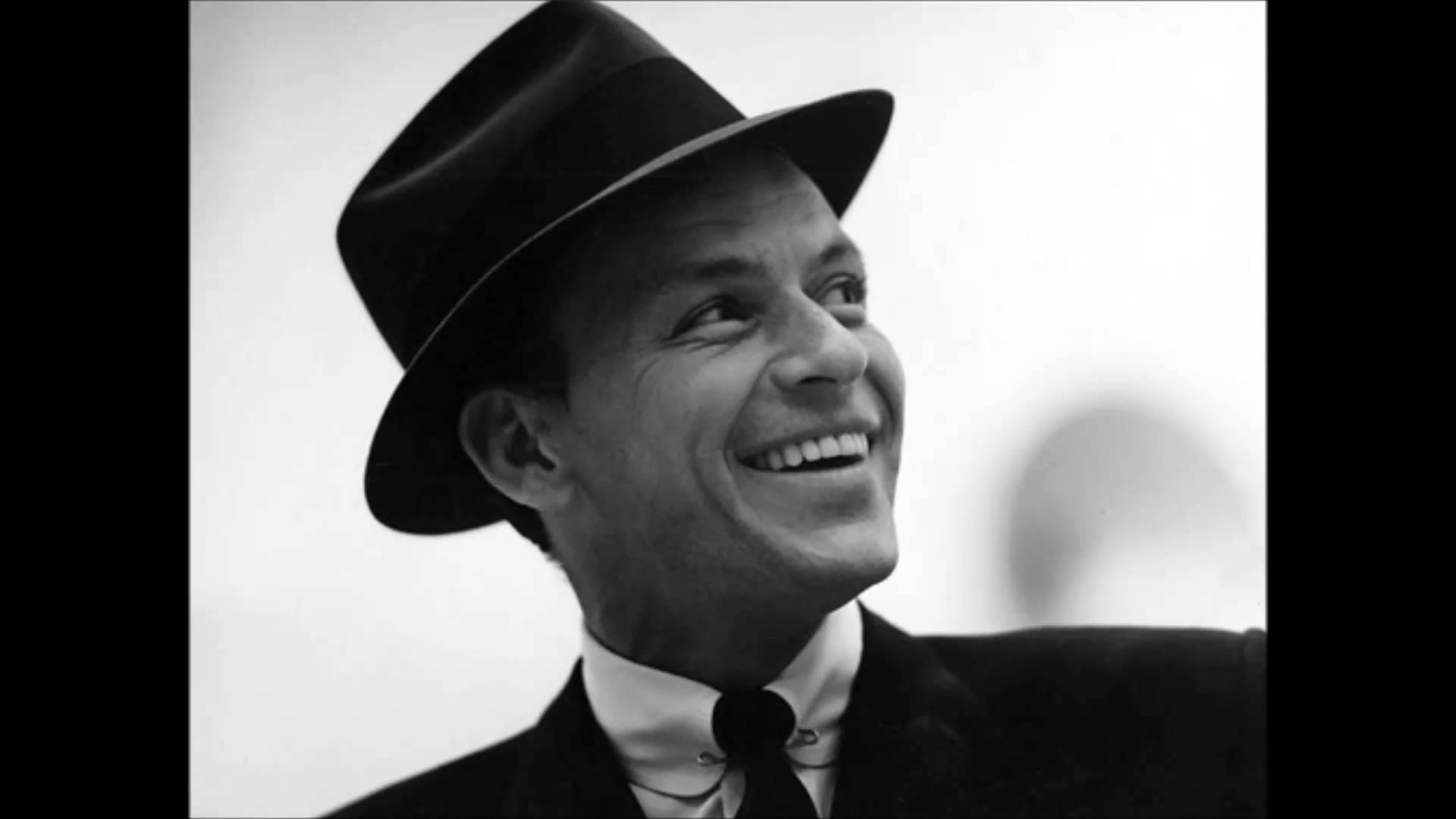 *
The song was played as a wake-up call for the crew of Apollo 10 on May 22, 1969. The historic day marked the first time that the Lunar Module flew solo in lunar orbit as it made man's closest approach to the lunar surface to date.
*
*
Then Join Dominic and Frank on Facebook at Everybody Loves Italian where we forever celebrate Life, Love and the Italian Experience. 
*
Visit us on the web at www.dev.everybodylovesitalian.com