Frank Sinatra – "Summer Wind" – Old Blue Eyes – 1966
Frank Sinatra
"Summer Wind"
1966
*
This may be my favorite Frank Sinatra Song. Just love this one.
Summer Wind" is a 1965 song, originally released in Germany as "Der Sommerwind" and written by Heinz Meier and German language lyrics by Hans Bradtke.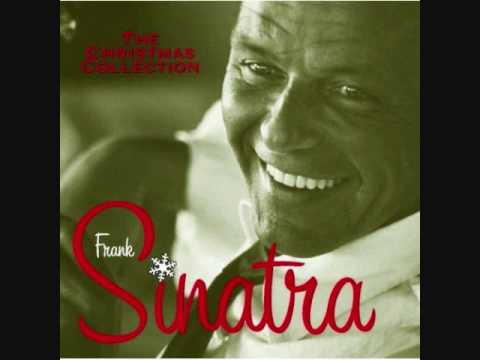 Johnny Mercer re-wrote the song into English along the same themes as the original, which talked of the changing of the seasons using the Southern European sirocco wind as a metaphor. In America, it was first recorded by Wayne Newton and subsequently by Bobby Vinton and Perry Como.
The song is best known for a 1966 recording by Frank Sinatra which peaked at number 25 on the Billboard Hot 100 chart and number one on the Easy Listening chart. The Sinatra version originally appeared on his album, Strangers in the Night.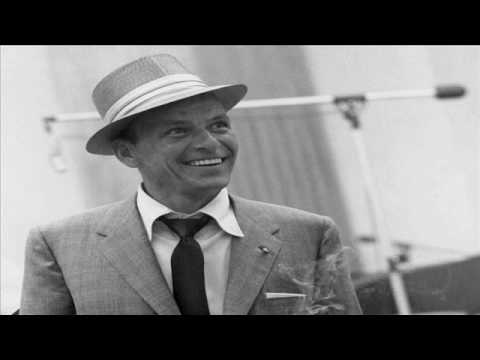 *
The best known version of the song is by Frank Sinatra. He had previously worked with Mercer on a number of songs, including "One for My Baby (and One More for the Road)" and Nancy Sinatra would later recall Mercer being Sinatra's favourite lyricist. It was recorded for the singer's album Strangers in the Night, which was the final album he worked on with composer Nelson Riddle.
This was Mercer's final work to reach the top forty within the United States. Sinatra would later re-record the song with Julio Iglesias for the 1993 album Duets.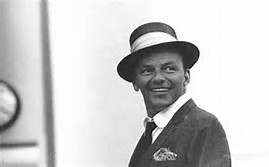 The song is also well known for being the last song played on New York City radio station WCBS-FM in 2005 before they flipped to Jack FM. The song was also the first to be played by the station when they reverted to the oldies/classic hits format two years later.
*
*
Join Joanne and Frank on Facebook at
and
Visit us on the web at dev.everybodylovesitalian.com