Frank Granieri – Growin' Up Italian – Escarole Soup
Frank's Thoughts on
Growin' Up Italian
"Escarole Soup"
*
On Frank Granieri's show Frank's Thoughts on Growin' Up Italian we are talking about Escarole Soup.
In every episode we focus on recalling the wonderful memories many of us share about when we were Growin up Italian. At the same time we like to focus on some of the people and their recipes or stories that help to bring the "Italian dynamic" forward into the 21st century.
In this episode  we talk about what we always called Escarole Soup and how that was usually the first thing that came to the table on Thanksgiving… at least in our house.
These days Escarole soup is more often referred to as Italian Wedding soup. It is an Italian soup consisting of green vegetables and meat. Italian Wedding Soup is popular in the United States, where it is a staple in many Italian restaurants.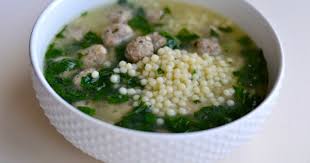 Wedding soup consists of green vegetables (usually endive and escarole or cabbage, lettuce, kale, and/or spinach) and meat.  Usually meatballs and/or sausage,  sometimes chicken containing Italian parsley and parmesan cheese is added into a clear chicken-based broth. Wedding soup sometimes contains pasta (usually cavatelli, fusilli, acini di pepe, pastina, orzo, etc.), with lentils, or grated parmesan cheese.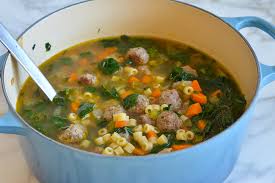 The term "wedding soup" comes from the Italian language phrase "minestra maritata" ("married soup"), which is a reference to the flavor produced by the combination/"marriage" of greens and the meat. The minestra maritata recipe is also prepared by the families of Lazio and Campania. Some form of minestra maritata was long popular in Toledo, Spain, before pasta became an affordable commodity to most Spaniards. The modern wedding soup is quite a bit lighter than the old Spanish form, which contained more meats than just the meatballs of modern Italian-American versions.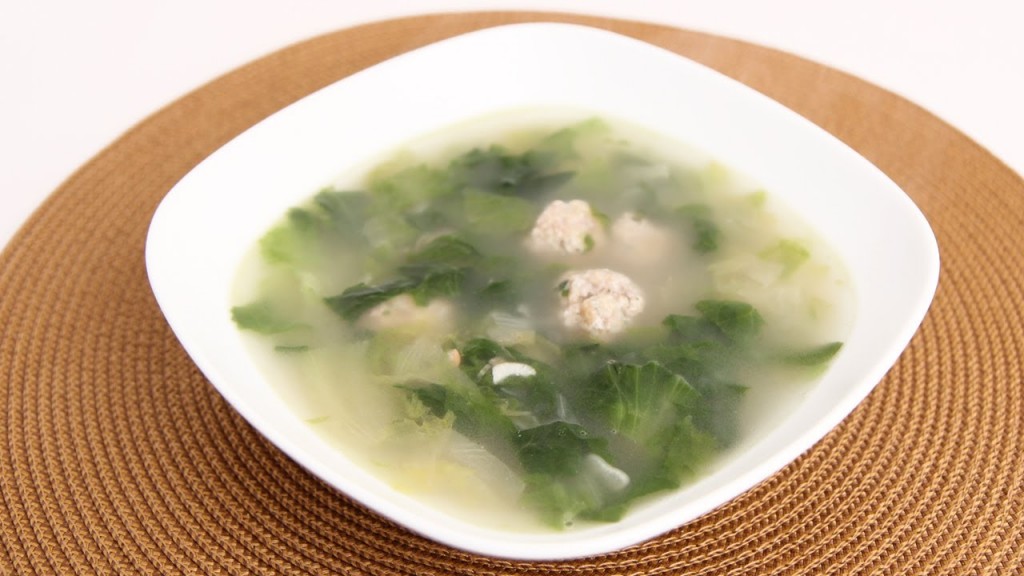 Enjoy this episode of Frank Granieri 
Frank's Thoughts on Growin' Up Italian
then go to the recipe below
For the written and video recipe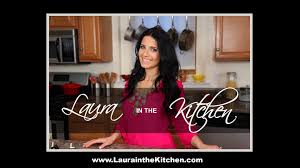 Go to Laura Vitale for her excellent Escarole Soup recipe by clicking on Laura in the Kitchen below.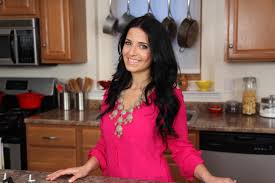 Then join Dominic and Frank on Facebook at Everybody Loves Italian as we forever celebrate
Life, Love and the Italian Experience. 
www.dev.everybodylovesitalian.com
a