Frank and Dean – Very Funny, Computer Dating
Frank and Dean 
Computer Dating Service 
Very Very Funny as only Frank and Dean can be.
The best of Frank Sinatra and Dean Martin
Computer Dating Service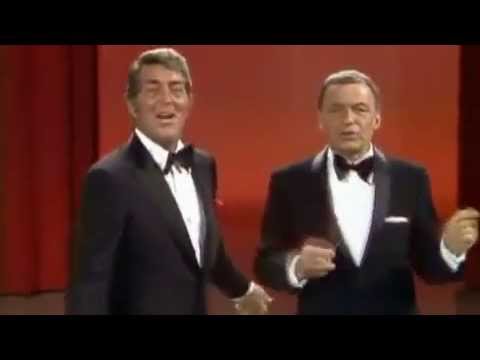 Francis Albert Sinatra

 (12 December 1915 – 14 May 1998) was an American singer who is one of the most highly acclaimed male popular song vocalists of all time. Renowned for his impeccable phrasing and timing, many critics place him alongside artists such as Bing Crosby, Elvis Presley, Michael Jackson and The Beatles as one of the most important popular and influential music figures of the 20th century.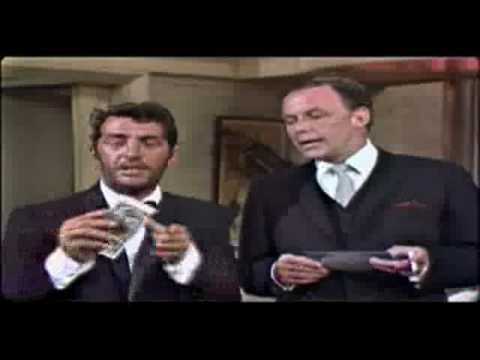 Sinatra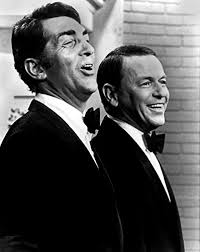 "In terms of my singing I have sometimes been asked how it all began, and it's usually been a little hard for me to set the story down in any continuous narrative. From the days of my childhood I've been listening to sounds and singers, both colored and white, and absorbing a little bit here and a little bit there. Countless musicians of talent have helped. But it is Billie Holiday, whom I first heard in 52nd Street clubs in the early 1930s, who was and still remains the single greatest musical influence on me. It has been a warm and wonderful influence and I am very proud to acknowledge it. Lady Day is unquestionably the most important influence on American popular singing in the last 20 years. With a few exceptions, every major pop singer in the U.S., during her generation has been touched in some way by her genius."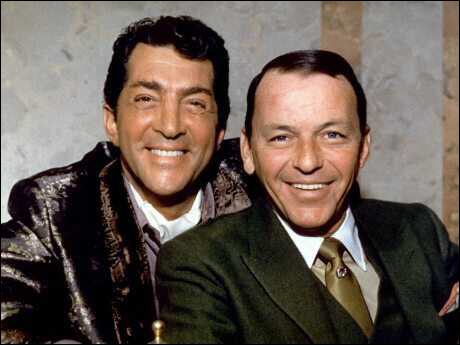 Dean Martin
"I can`t stand an actor or actress who tells me acting is hard work. It`s easy work. Anyone who says it isn`t never had to stand on his feet all day dealing blackjack."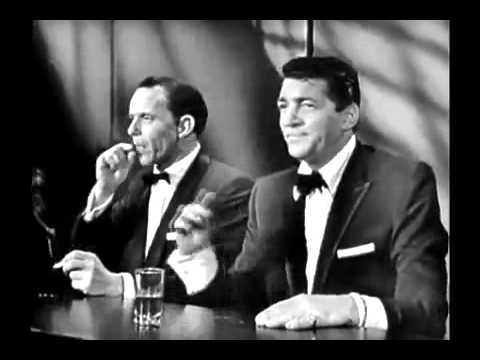 "Someone else, would have laid around, feeling sorry for himself, for a year. But Duke (John Wayne), he just doesn`t know, how to be sick … he`s recuperating the hard way. He`s two loud speaking guys in one. Me, when people see me, they sometimes say, `Oh, there goes… ' " LOL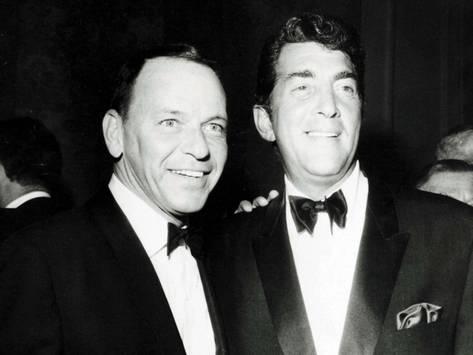 "When Jerry Lewis and I were big, we used to go to parties, and everybody thought I was big-headed and stuck up, and I wasn't. It was because I didn't know how to speak good English, so I used to
Keep my mouth shut."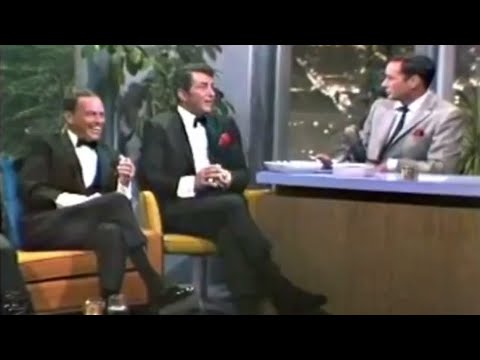 Frank and Dean were really "One" of a kind together.
We hope you enjoy this clip.
Hope you enjoy!
We Love Ya, Dominic & Frank


#EverybodyLovesItalian
www.dev.everybodylovesitalian.com