Garlic Parmesan Dinner Rolls Recipes
Garlic Parmesan Dinner Rolls Recipes
Video and Written versions
*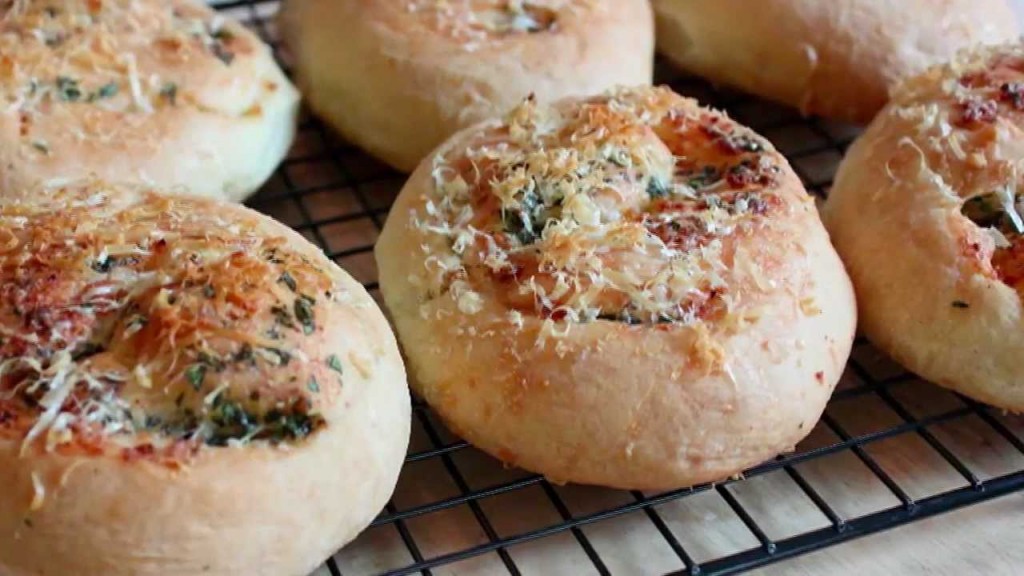 *
I happen to love bread.
Can't be helped I just love bread.
Mostly crusty bread but bread none the less.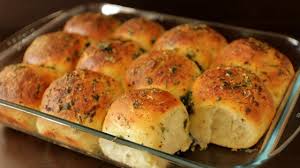 Recently I have been cutting down my consumption of bread for all the reasons but I have to tell you that I still need some, especially with salad. Something that makes it a little easier is enjoying dinner rolls in place of my normal wonderful Italian bread. Why? because they are smaller and I don't eat as much. LOL That's why. So a recipes like the ones shared here are much welcomed in our house.
Delicious and you can fool yourself into eating less.
Too Funny but True.
Hope you enjoy making these Dinner Rolls
*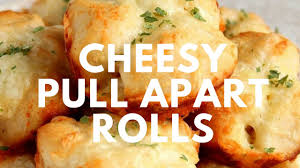 These garlic Parmesan dinner rolls were really great – crusty and cheesy on the outside, tender and garlicky inside, and visually gorgeous.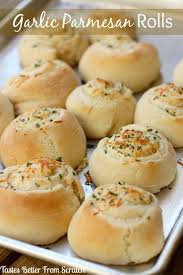 Ironically, it's that last adjective that may cause problems.  These looks so inviting, so tasty, and so beautiful that it's almost impossible not to be let down when you bite into one of these and realize it's just a dinner roll. It's a great dinner roll, a special dinner roll, but a dinner roll nonetheless.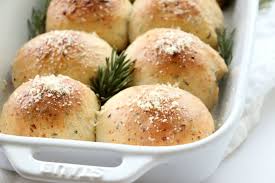 Written Recipe
Ingredients:
1 package dry active yeast
1 cup warm water
2 1/4 cups flour, divided (add 1/2 cup to the sponge, and the rest as shown).
NOTE: Don't add all the flour at once. Add some, and continue adding until your dough looks like mine. You may need more flour as you go for the board.
1/2 tsp white sugar
1 tsp fine salt
1 tbsp olive oil
1 egg
freshly, finely grated Parmesan, as needed
1 1/2 tbsp melted butter
2-3 cloves crushed garlic
2 tbsp freshly chopped Italian parsley
black pepper and cayenne to taste
*Bake at 400 for about 20 minutes
Below is a 
Delicious video recipe
Hope you enjoy!