"Glad We're Italian" – Dean Martin & Frank Sinatra
"Glad We're Italian"
Dean Martin & Frank Sinatra

*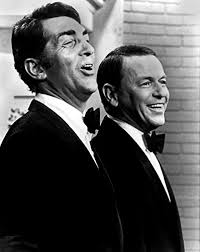 You know now that I'm in my seventieth year I can't help but feeling that we truly are missing something special with Dean and Frank gone. There was just something truly special about these people. It almost seemed that they were always bringing joy to those around them. Or at least the people that they entertained lets put it that way.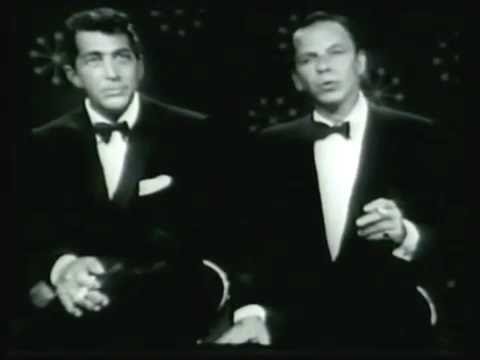 I remember Sinatra at the 500 Club in Atlantic City. The people just couldn't get enough. Same thing when Dean appeared there in the early days with Jerry Lewis. People stood in lines around the block to get in. Unbelievable even to this day we still can't get enough.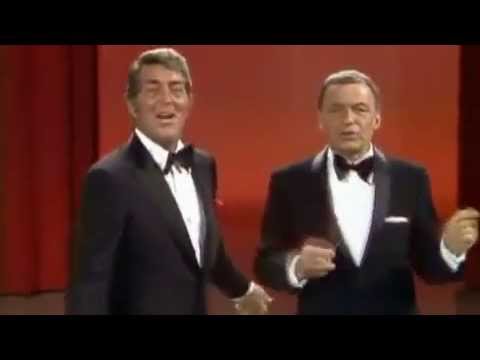 We have videos of Frank and Dean singing together or kibitzing between shows or just basically fooling around on stage. They made us laugh. Dean was always smiling and Frank made you want to be there. Just unique to the point that I just don't see anyone around these days that make you feel quite that way.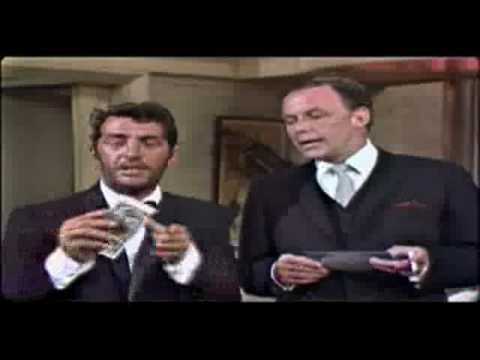 When they would appear in Vegas…. forget about it. The people would fly in from around the world to be there. Same thing.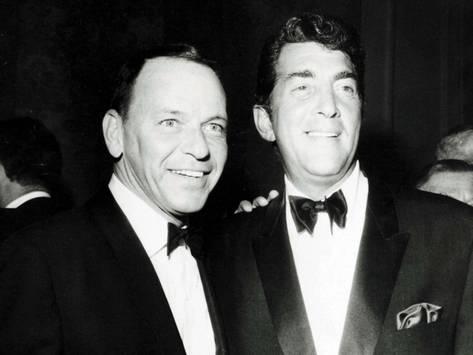 Frank and Dean
"Glad that We're Italian"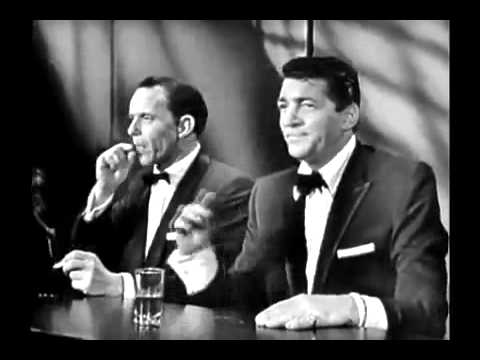 *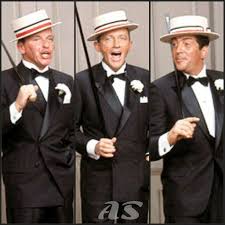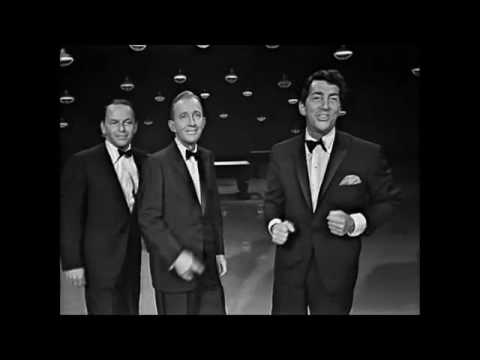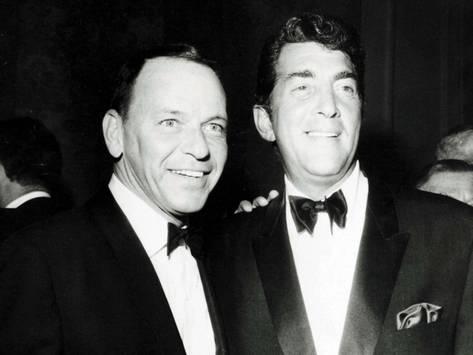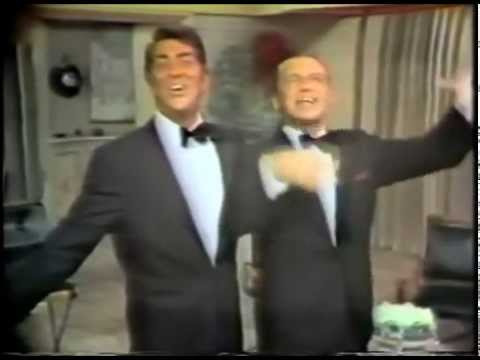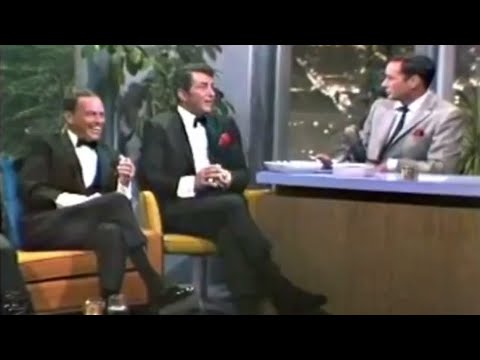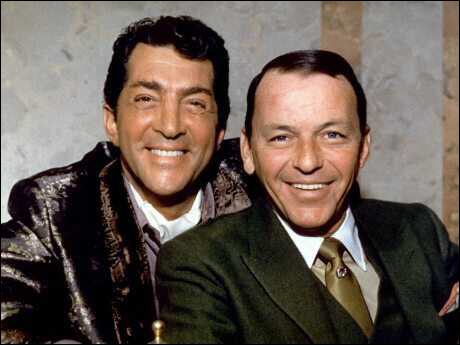 From You Tube
Join Joanne and Frank on Facebook at
and