Bobby Darin – "Splish Splash" – American Bandstand 1958
Bobby Darin – Splish Splash 
American Bandstand
*
"Splish Splash" is a 1958 song performed and co-written by Bobby Darin. It was written with DJ Murray the K (Murray Kaufman), who bet that Darin couldn't write a song that began with the words, "Splish Splash, I was takin' a bath", as suggested by Murray's mother, Jean Kaufman.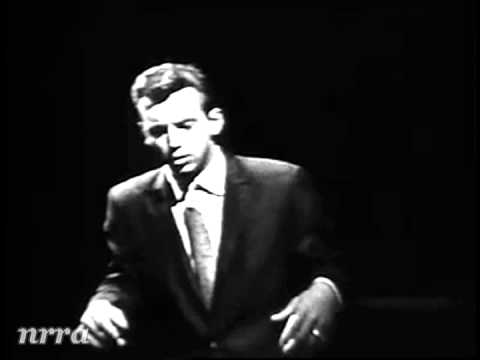 The song was credited to Darin and "Jean Murray" (a combination of their names) to avoid any hint of payola. The song helped to give Bobby a major boost in his career, reaching No. 3 on the U.S. pop singles chart.
It was recorded in a session at New York's Atlantic Studios on the evening of April 10, 1958.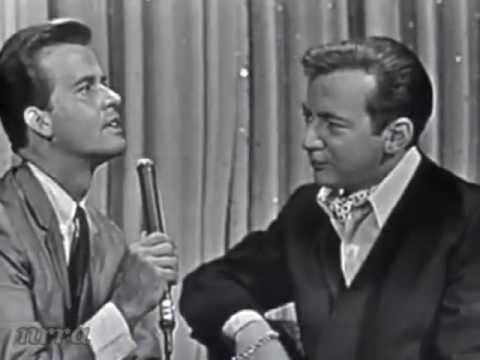 The personnel on the original recording included Jesse Powell on tenor sax, Al Caiola, Billy Mure on guitar, Wendell Marshall on bass, and Panama Francis on drums.
The lyrics mention several characters from other songs of the period, including "Lollipop", "Peggy Sue", and "Good Golly Miss Molly".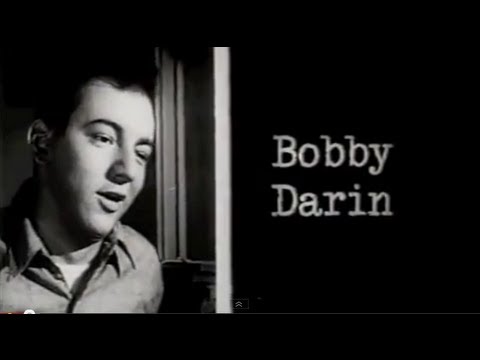 The song appears in the soundtrack for the 1998 movie, You've Got Mail, and also in an episode of Happy Days where Richie Cunningham becomes a DJ.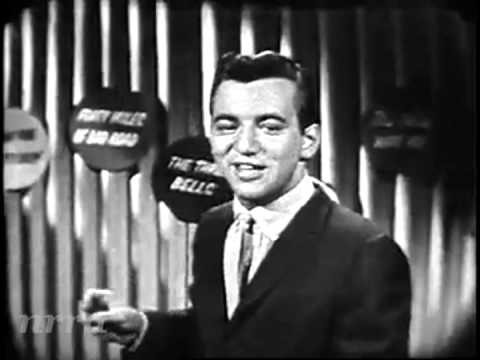 It was also featured as a DTV music video on The Disney Channel, set mostly to clips of Disney characters bathing, particularly from the 1948 cartoon Mickey and the Seal (illustrating the singer's bath in the first verse), but also Mickey's Birthday Party (to illustrate the party he walks in on). Kevin Spacey performs the song in the Bobby Darin biopic Beyond the Sea. The song was also featured on an insert on Sesame Street where the Zoo keepers at the Bronx Zoo are washing the elephants.
GREAT FUN MUSIC 
 Bobby performing Live
"Splish Splash"
From You Tube
Join Joanne and Frank on Facebook at
and