"Growing Up Italian American" ……. In Our Own Words
"Growing Up Italian American"
in
Our Own Words
*
Growing Up Italian in our Own Words 
Video below
Featuring Yogi Berra, Anthony Loggia, Mike Piazza, General Odierno John Franco and Geraldine Ferraro. 
By the close of the 20th century, Italian Americans had achieved education, employment and income parity with Americans in general. They had excelled in all fields of endeavor, and had made substantial contributions in virtually all areas of American life and culture.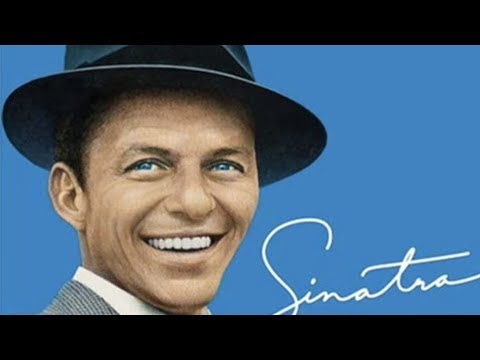 Italian Americans had served with distinction in all of America's wars, and over thirty had been awarded the Medal of Honor. A number of Italian Americans were serving as top-ranking generals in the military, including Anthony Zinni, Raymond Odierno, Carl Vuono and Peter Pace, the latter three having also been appointed Chief of Staff of their respective services.

At the close of the 20th century, 31 men and woman of Italian descent were serving in the U.S. House and Senate.

Over two dozen Italian Americans were serving in the Catholic Church as bishops. Four — Joseph Bernardin, Justin Rigali, Anthony Bevilacqua and Daniel DiNardo — had been elevated to Cardinals.
Italian Americans were responsible for major breakthroughs in engineering, medicine and science. Federico Faggin developed the first micro-chip and micro-processor; Robert Gallo led research that identified a cancer-causing virus, and also the AIDS virus; Anthony Fauci conducted significant research that led to the discovery of the AIDS virus; Riccardo Giacconi developed the X-ray telescope; and Enrico Fermi ushered in the nuclear-power age.

Americans of Italian descent were well known television personalities. Talk-show hosts included Jay Leno, Jimmy Kimmel and Kelly Ripa. Current-affairs and financial-show hosts included Maria Bartiromo and Neil Cavuto.
Italian Americans had changed the eating habits of America. An increasing number of Italian dishes were known and enjoyed. Italian American TV personalities, such as Mario Batali, Giada DeLaurentiis, Rachael Ray and Lidia Bastianich were hosting popular cooking shows featuring Italian cuisine.
Within a century of the period of peak immigration, Italian Americans had achieved prominence in politics, the judiciary, business, the professions, the military and the Catholic hierarchy. They were counted among the country's best known sports and entertainment figures.
*
On one hand we Thank God that Grandpop didn't miss the Boat!
On the other hand we have a true heartfelt connection with our Ancestral Home Country and we want to go back. Visit, Learn and immerse ourselves in the culture of one of the most wonderful civilizations on earth. 
Enjoy
After Viewing this video below you may also enjoy Sebastian Maniscalco and "Home Invasion" by Clicking Here
*
*
Join Joanne and Frank on Facebook at Everybody Loves Italian where we forever celebrate
Life, Love and the Italian Experience. 

*
Visit us on the web at www.dev.everybodylovesitalian.com