Happy Birthday in Italian – Il Volo
Happy Birthday in Italian
IL Volo
*****
Happy Birthday in Italian by the group Il Volo is a cute version of the traditional
American Happy Birthday song but sung in Italian.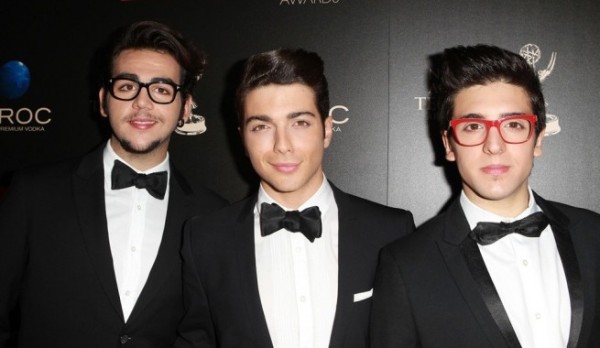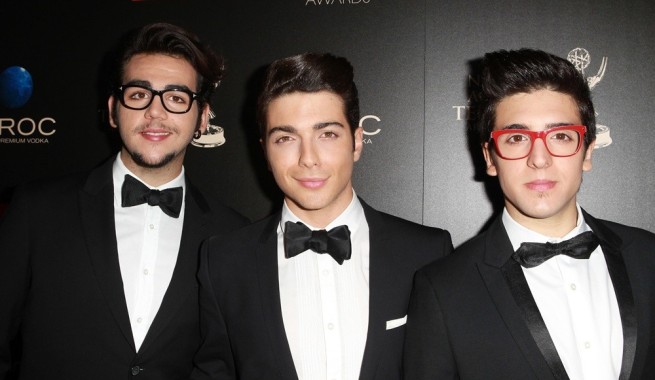 In 2009, Piero Barone, Ignazio Boschetto and Gianluca Ginoble were among the teens competing in the Italian televised singing competition Ti lascio una canzone, held at the Teatro Ariston in Sanremo and broadcast by Rai 1.
During the first episodes, they performed several songs as solo artists. Among the others, Gianluca Ginoble's rendition of "Il mare calmo della sera", originally by Andrea Bocelli, won the first episode of the show, and later came in first place during the final held on 2 May 2009.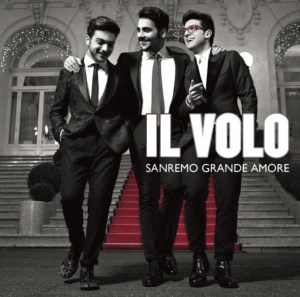 Director and creator of the show, Roberto Cenci, had the idea to put them together, with the purpose to create a trio similar to The Three Tenors (Plácido Domingo, José Carreras and Luciano Pavarotti).
During the fourth episode of the show, they performed together for the first time, singing Neapolitan classic song "'O sole mio".
While in Los Angeles, Italian singer-songwriter and music producer Tony Renis, casually discovered their performance through Rai International. Impressed by the trio, he decided to call Cenci to arrange a meeting with them. Since they were under the age of 18, Cenci talked with the singers' families, and they decided to trust Renis' proposal to work with them.
Thanks to lawyer Peter Lopez, Renis met with Geffen Records' Jimmy Iovine and Ron Fair, and they offered a recording deal to the group, which allowed them to become the first Italian artists to directly sign with an American recording label.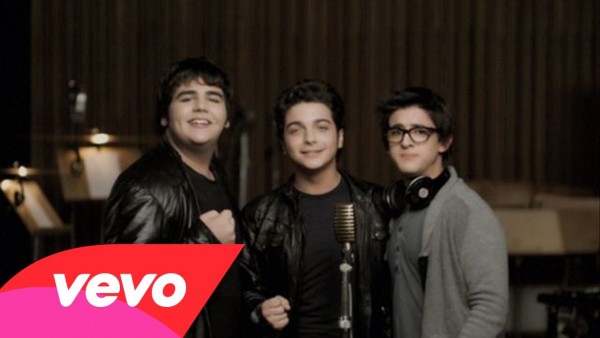 Producer Michele Torpedine started to work with them as a manager.
The group was initially named "I Tre Tenorini", but their name was later changed to "The Tryo". With this name, in 2010 the group participated in the charity single "We Are the World 25 for Haiti", a remake of the 1985 hit song "We Are the World".
In February of the same year, they also performed the songs "Granada" and "Un amore così grande" for Queen Rania of Jordan during the 60th Sanremo Music Festival. In late 2010, their name was finally changed into "Il Volo" (English: the flight)
and visit them on the web at
www.dev.everybodylovesitalian.com