Italian Nonna's Lullaby: the secret to make your baby fall asleep
Italian Nonna's Lullaby: the secret to make your baby fall asleep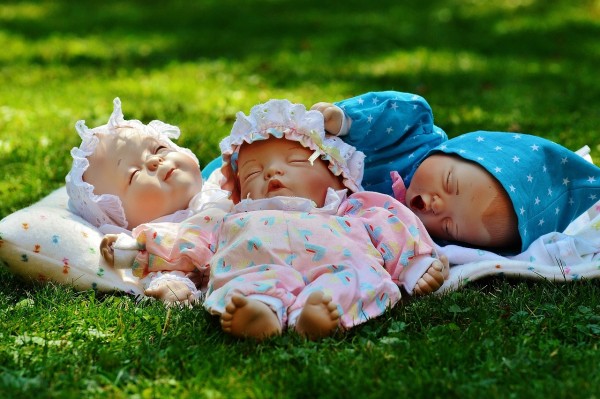 Italian grandmas, better known as "nonne", hold the most precious Italian's traditions: delicious cooking recipes, natural beauty remedies and, above all, they know the secret that saves many mums during the early months of their children: Italian traditional lullabies. No matter how old you are, if you are Italian, you will hardly forget the words that your nonna used to sing to make you fall asleep. These ninna nanne (which means lullabies in Italian) will remain one of the sweetest memory of your life.  Lullabies have their roots back in early times, and mums and grandmothers worldwide sing them to relax their children and make them feel close to them.
Italian Grandma's lullabies have something magical in their rhythms, sweetness in their words and musicality in their refrains. Here are the lyrics of one of the most famous ninna nanna together with its video. Let us know the ones you know and which song accompanies your Italian childhood.
Born from tradition and available in more than one version around the country, this is one of the most famous Italian lullabies. Given to its essential metric scheme, indeed, making small changes on the words can result pretty easy and the Italian creative mums and dads have created multiple variations in time.  Here following you will find the youtube long version which has slightly different words, from the ones given, and a slower rhythm. However, we hope it is slow and relaxing enough to make every kid happily falling asleep.
See Lyrics below Video
Ninna Nanna Ninna oh
Ninna nanna, ninna oh,
questo bimbo a chi lo do?
Lo darò alla Befana
Che lo tiene una settimana
Lo darò all'Uomo Nero
Che lo tiene un anno intero
Lo darò all'Uomo Bianco
Che le tiene finché è stanco
Lo darò al Saggio Folletto
Che lo renda Uomo perfetto!