Its Beginning to look a lot like Christmas – Perry Como
Its Beginning to look a lot like Christmas
Perry Como
December 10, 1955
*
It's beginning to look a lot like Christmas
Everywhere you go
Take a look in the five-and-ten
Glistening once again
With candy canes and silver lanes aglow
It's beginning to look a lot like Christmas
Toys in ev'ry store
But the prettiest sight to see
Is the holly that will be
On your own front door
A pair of hop along boots and a pistol that shoots
Is the wish of Barney and Ben
Dolls that will talk and will go for a walk
Is the hope of Janice and Jen
And mom and dad can hardly wait for school to start again
It's beginning to look a lot like Christmas
Everywhere you go
Now there's a tree in the Grand Hotel
One in the park as well
The sturdy kind that doesn't mind the snow
It's beginning to look a lot like Christmas
Soon the bells will start
And the thing that will make them ring
Is the carol that you sing
Right within your heart
A pair of hopalong boots and a pistol that shoots
Is the wish of Barney and Ben
Dolls that'll talk and will go for a walk
Is the hope of Janice and Jen
And the mom and dad can hardly wait for school to start again
Aah ah-ah, ah-ah, ah-ah, ah-ah, ah-ah, ah-ah
It's beginning to look a lot like Christmas
Soon the bells will start
And the thing that will make them ring
Is the carol that you sing
Right within your heart
Songwriter: Meredith Willson
*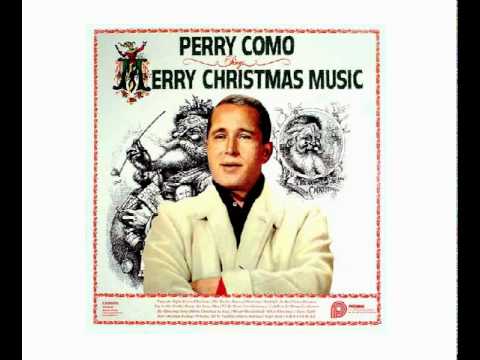 "It's Beginning to Look a Lot Like Christmas" is a Christmas song written in 1951 by Meredith Willson. The song was originally titled "It's Beginning to Look Like Christmas". The song has been recorded by many artists, but was a hit for Perry Como and The Fontane Sisters with Mitchell Ayres & His Orchestra on September 18, 1951, and released on RCA Victor as 47-4314 (45 rpm) and 20-4314 (78 rpm). Bing Crosby recorded a version on October 1, 1951, which was also widely played.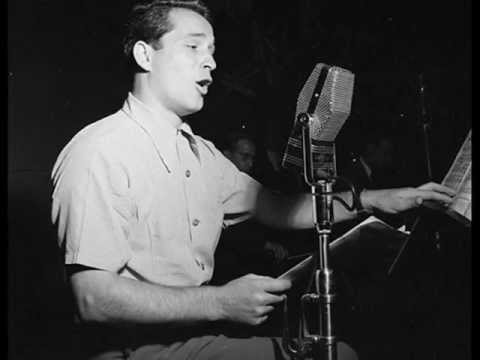 A popular belief in Yarmouth, Nova Scotia, holds that Wilson wrote the song while staying in Yarmouth's Grand Hotel. The song makes reference to a "tree in the Grand Hotel, one in the park as well…"; the park being Frost Park, directly across the road from the Grand Hotel, which still operates in a newer building on the same site as the old hotel.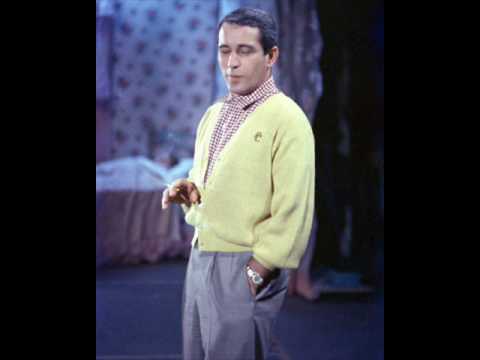 It is also possible that the "Grand Hotel" Wilson mentions in the song was inspired by the Historic Park Inn Hotel in his hometown of Mason City, Iowa. The Park Inn Hotel is the last remaining hotel in the world designed by architect Frank Lloyd Wright, and is situated in downtown Mason City overlooking central park.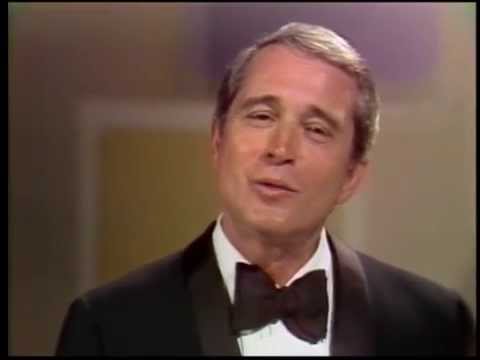 "It's Beginning to Look a Lot Like Christmas" was later incorporated into the pre-Broadway version of the score of Wilson's 1963 musical Here's Love and can be heard on that show's original cast recording, where it is sung in counterpoint to a new melody and lyric,
"Pine Cones and Holly Berries."
Johnny Mathis recorded the song for his 1986 album Christmas Eve with Johnny Mathis; this version gained popularity after its inclusion in the 1992 film Home Alone 2: Lost in New York. Gradually, Mathis's recording began to receive wide radio airplay, and for the past several years this version has been a Top 10 Christmas hit.
But this is Perry's unforgettable version. We really miss Mr. C and his Christmas Specials every year. 
It's Beginning to look alot like Christmas