Make Someone Happy – Jimmy Durante – Beautiful Sleepless in Seattle Clip
Make Someone Happy 
Jimmy Durante 
Beautiful Sleepless in Seattle Clip
*
Jackie Barnett Presented Jimmy Durante's Album "Way of Life"… with the Gordon Jenkins Orchestra and Chorus in a 1964 studio album by Jimmy Durante, arranged by Gordon Jenkins.  
It received a "Pop Special Merit" designation from Billboard upon its release, indicating "new releases of outstanding merit which deserve exposure and which could have commercial success within their respective categories of music".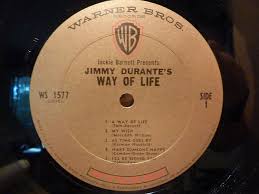 Two songs from the album, "As Time Goes By" and "Make Someone Happy", were used in the soundtrack for the 1993 film Sleepless in Seattle.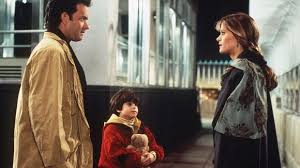 A little more information below about Jimmy Durante and his commitment to children world wide
In 1966, the Eagles began a Children's Fund for Aeries & Auxiliaries to provide grants to
organizations across the United States and Canada dedicated to aiding and educating youth.
Each year, children's hospitals, child abuse prevention organizations and countless other groups 
dedicated to improving the lives of our youth change the lives of millions with the help of The
Fraternal Order of Eagles.
People Helping People and through the Children's Fund, we
work to ensure the spirit of our organization lives on for future generations.
To Jimmy Durante
For his countless years of service to The Fraternal Order of Eagles, the Eagles' Children's Fund
was named in honor of legendary entertainer Jimmy Durante in 1966.
The man who did it all
"For Da Kids" was a staple at F.O.E. gatherings and performed at 14 consecutive International 
Conventions free of charge until his death in 1980.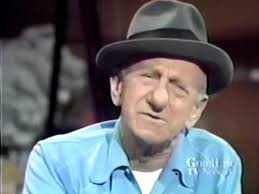 His kind, gentle and hilarious demeanor
inspired members to give back and make a difference in the lives of children everywhere.
*
*
Join Joanne and Frank on Facebook at
and