"Mamma"
Connie Francis
*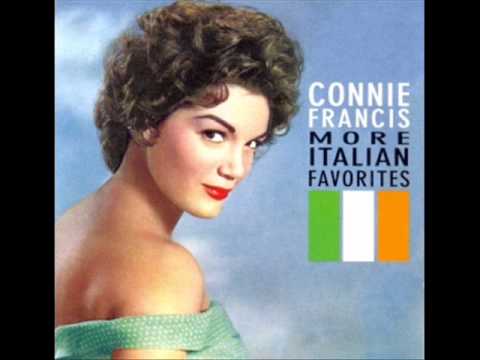 Connie Francis (born Concetta Rosa Maria Franconero, December 12, 1937) is an American pop singer and top-charting female vocalist of the late 1950s and early 1960s. Although her chart success waned in the second half of the 1960s, Francis remained a top concert draw. Despite several severe interruptions in her career, she is still active as a recording and performing artist.
*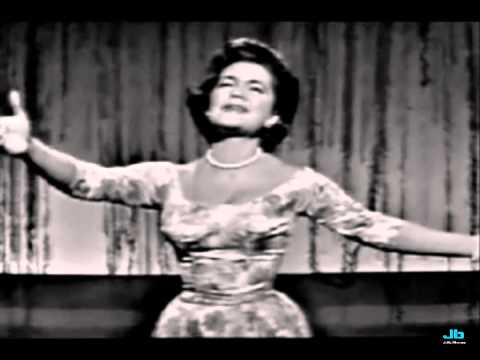 Following an idea from her father, Francis traveled to London in August 1959 to record an Italian album at EMI's famous Abbey Road Studios. Entitled Connie Francis Sings Italian Favorites, the album was released in November 1959. It soon entered the album charts where it remained for 81 weeks, peaking at number 4. To this day, it is still Francis' most successful album. "Mama," the single taken from the album, reached number 8 in the United States and number 2 in the United Kingdom.
Following this success, Francis recorded seven more albums of "favorites" between 1960 and 1964, including Jewish, German, and Irish, among others. These albums marked Francis' transition from the youth-oriented rock 'n' roll music to adult contemporary music, which George Franconero, Sr. had realized to be necessary if his daughter wanted to pursue a successful longterm career in music.
In 1984, Connie Francis was able to write and present her published autobiography, Who's Sorry Now?, which became a New York Times bestseller. However, even though her 1982 recording "There's Still a Few Good Love Songs Left in Me" brought Francis her last notation on the country charts, several songs never made it beyond the status of being recorded. Many songs from that time, such as Francis' versions of classics such as "Speak Softly, Love" and "Break It to Me Gently," and original songs such as "Blue Orleans" are still awaiting official release.