Moonstruck – "The Egg Scene"
Moonstruck
"The Egg Scene"
*
Moonstruck – "The Egg Scene" …. continues to be one of our favorite scenes in a movie. Couldn't resist this. My mother used to make this for us when we were kids…. Something Special!
Moonstruck – "The Egg Scene" – Call me crazy but there was always Something Magical about this special take on breakfast. Some people call it Eggs in a Nest .. we just call it good!
Check out the Great Video below 
Featuring Cher as Loretta
*
Moonstruck was released in 1987. It is a wonderful  Italian /American Romantic Comedy film.
The Movie stars Cher, Nicolas Cage, Danny Aiello, Vincent Gardenia, and Olympia Dukakis.
Moonstruck – I don't care that the movie was made almost 30 years ago I just can't get enough. One of my all time favorite films. 
Moonstruck was released on December 16, 1987 in New York City, and then nationally on December 18, 1987. Receiving largely positive reviews from critics, it went on to gross $91,640,528 at the North American box office, making it the fifth highest-grossing film of that year.
Moonstruck was nominated for six Oscars at the 60th Academy Awards, winning for Best Original Screenplay, Best Actress, and Best Supporting Actress.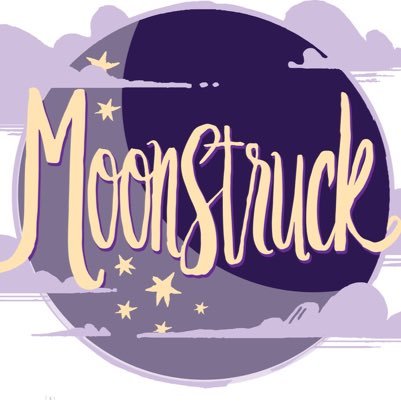 For those of us that don't know this film the plot begins – Thirty-seven-year-old Loretta Castorini (Cher), a Sicilian-American widow, is an accountant in Brooklyn Heights, New York, where she lives with her family: her father Cosmo (Vincent Gardenia) who is a successful plumber, her mother Rose (Olympia Dukakis), and her paternal grandfather (Feodor Chaliapin, Jr). Her boyfriend, Johnny Cammareri (Danny Aiello) proposes to her before leaving for Sicily to attend to his dying mother; she accepts, but is insistent that they carefully follow tradition as she believes her first marriage was cursed by her failure to do so, resulting in her husband's death when he was hit by a bus.
They plan to marry one month later, and Johnny asks Loretta to invite his estranged younger brother Ronny (Nicolas Cage) to the wedding.
Loretta returns home and informs her parents of the engagement. Cosmo dislikes Johnny and is reluctant to commit to paying for the "real" wedding Loretta insists on, while Rose is pleased that Loretta likes Johnny but does not love him; she believes that one can easily be driven crazy by a partner whom one loves.
And the rest is History. One of our all time Favorite Films
There is a really happy ending. I don't want to spoil it if you haven't yet seen the movie. This is one of our favorite scenes. We call it "The Egg Scene." Gotta Love it…. 
*
"Snap out of It"
Enjoy the Video Below
www.dev.everybodylovesitalian.com