Pasta Fazool – Classic Pasta Fagioli – Italian Grandma' Gina
Pasta Fazool / Pasta Fagioli
Italian Grandma' Gina
Wonderful Recipe
*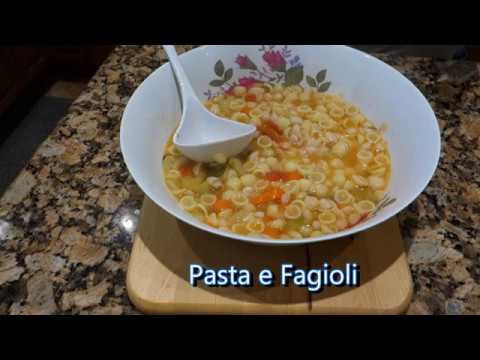 Pasta Fazool, that's what we called Pasta Fagioli when we were growing up. It was and continues to be one of my favorite dishes. I guess you could call it a peasant dish but most of the foods we grew up with would fit into that category  because most of our people came from the poor southern parts of Italy.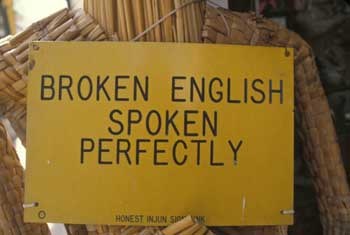 The old Italian lady down the block used to sing…. "Pasta Fazool… Maka di oldda' manna' younga". 
As far as I 'm concerned this is one of the most healthy of meals. It's easy, inexpensive, warm and filling. I like it especially with grated Locatelli on top and a drizzle of olive oil. OMG I can taste it now.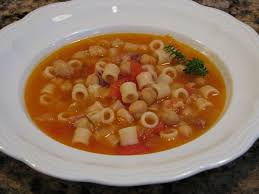 This is a particularly wonderful video because it features Italian Grandma' Gina in her beautiful broken English. I just put the audio on loud and go about my business with what ever I'm doing. I can hear her and listen to her recipe as if I am listening to my own grandmother. Sweet Lady and ………….. the woman can cook.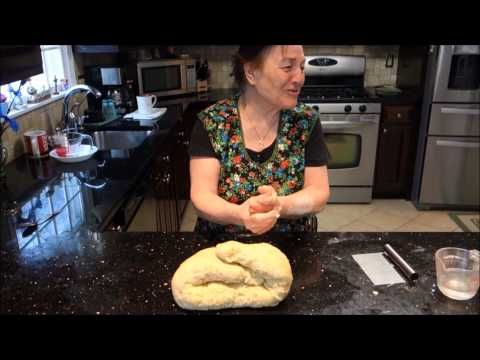 Take a few minutes and click on this video. First of all you will get a new take on a classic…. Pasta Fazool / Pasta Fagioli and secondly you will be transported to an more affectionate time when our Grandparents for the most part spoke a form of broken English…. It is heartwarming to say the least.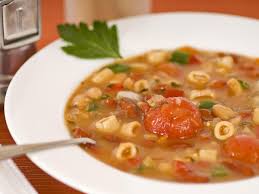 *
And after you view the video below join Dominic and Frank on Facebook at Everybody Loves Italian as we forever celebrate Life, Love and the Italian experience. 
Wonderful Video Below
Pasta Fagioli
&
where we forever celebrate Life, Love and the Italian Experience. And visit us on the web at www.dev.everybodylovesitalian.com