Peppers & Eggs (Part 1) – Great Depression Cooking with Clara
Great Depression Cooking
Peppers & Eggs
(Part 1) 
Clara Cannucciari
Great Depression Cooking host Clara Bonfanti Cannucciari was born in Melrose Park, Illinois on August 18, 1915. Clara was the host of the web series Great Depression Cooking with Clara and author of the book Clara's Kitchen.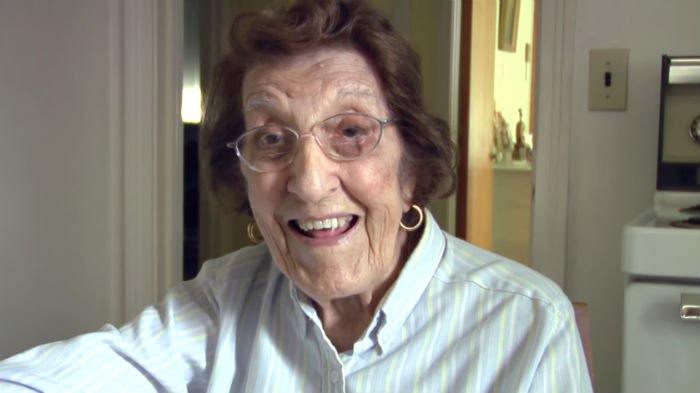 Clara Cannucciari went on to live through America's Great Depression. During these difficult times, her freshly emigrated Sicilian American parents (Giuseppe and Giuseppina Bonfanti) were hit especially hard by America's economic woes. Clara's mother found inventive ways to stretch the family's meals and they emerged from the Depression safe and healthy.
Great Depression Cooking – Housewives during the Depression, in a modern industrial city handled shortages of money and resources. Often they updated strategies their mothers used when they were growing up in poor families. Cheap foods were used, such as soups, beans and noodles. They purchased the cheapest cuts of meat—sometimes even horse meat—and recycled the Sunday roast into sandwiches and soups.
They sewed and patched clothing, traded with their neighbors for outgrown items, and made do with colder homes. New furniture and appliances were postponed until better days. Many women also worked outside the home, or took boarders, did laundry for trade or cash, and did sewing for neighbors in exchange for something they could offer. Extended families used mutual aid—extra food, spare rooms, repair-work, cash loans—to help cousins and in-laws.
Clara lived during the Great Depression. She wanted to show us what it was like. Hence "Great Depression Cooking".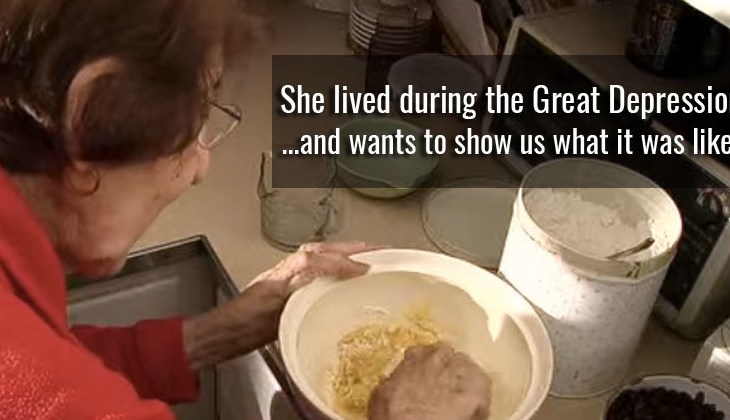 In 2007, her grandson Christopher Cannucciari began filming Clara preparing her mother's Depression meals and assembled the footage into the YouTube series Great Depression Cooking with Clara. She retired shortly after her 96th birthday and her last video was posted on November 10, 2013 (Twice Baked Potato).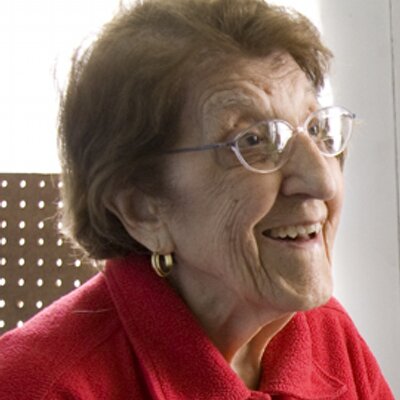 This lovely and joyful lady Clara Cannucciari died November 29, 2013, aged 98. She is survived by one son, four grandchildren and three great-grandchildren.
Enjoy this wonderful video
of Clara as she shares how it was during the Great Depression and her Peppers and Eggs recipe.
Presented by Dominic and Frank – celebrating Life, Love and the
Italian immigrant experience

.