Perry Como Show – Che Sera' Sera' – September 15, 1956
Perry Como Show 
Che Sera' Sera'
Sept. 15, 1956
*
Pierino Ronald "Perry" Como  was an American singer, actor and television personality. During a career spanning more than half a century he recorded exclusively for RCA Victor for 44 years, after signing with the label in 1943.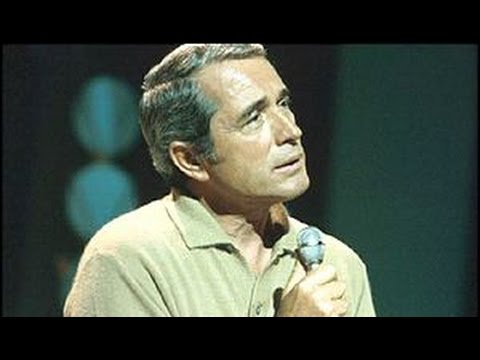 "Mr. C.", as he was nicknamed, sold millions of records and pioneered a weekly musical variety television show. His weekly television shows and seasonal specials were broadcast throughout the world. In the official RCA Records Billboard magazine memorial, his life was summed up in these few words: "50 years of music and a life well lived.
An example to all."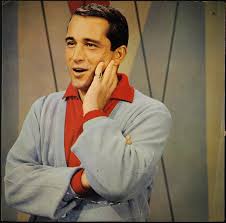 *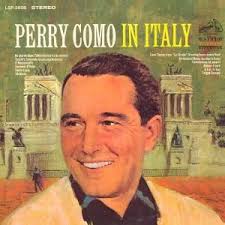 "Que Será, Será (Whatever Will Be, Will Be)", first published in 1956, is a popular song written by the songwriting team of Jay Livingston and Ray Evans.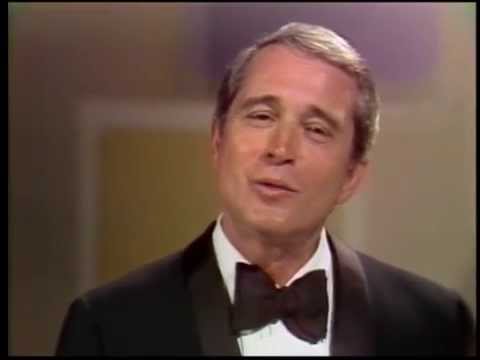 The four verses of the song progress through the life of the narrator—from childhood, through young adulthood and falling in love, to parenthood—and each asks "What will I be?" or "What lies ahead?" The chorus repeats the answer: "What will be, will be."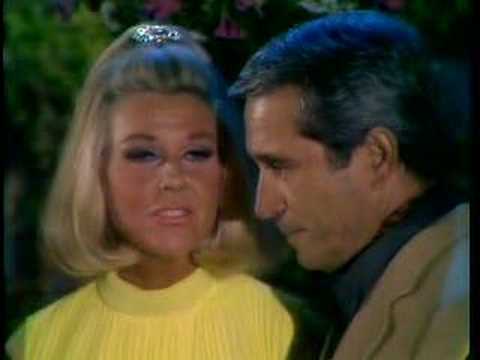 In 2004 it finished at #48 in AFI's 100 Years…100 Songs survey of top tunes in American cinema.
*