Rigatoni alla Caprese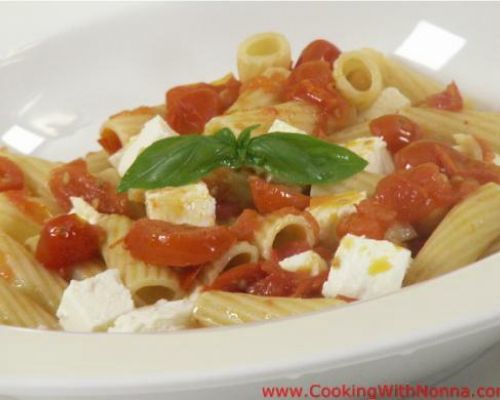 Photo and Recipe by
Rigatoni alla Caprese… the true colors and flavors of summer!
When I was a kid back home in Willow Grove, Pennsylvania Mom used to make one form of Pasta or another probably 4 times a week. My favorite was always rigatoni. Back then in our house we never called it Pasta. It was always referred to as macaroni. 
Usually she would serve meat together with the macaroni. Meatballs mostly or maybe short ribs and then we would sprinkle Locatelli cheese over it. Macaroni, especially rigatoni was my favorite above all else. 
In the summer time she frequently substituted fresh tomatoes in place of sauce and often would serve what I came to know as Caprese… similar to the salad that we all love so much.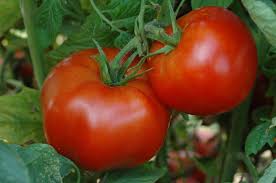 Photo by: NJ.com
Where we used to live in PA was not far to the New Jersey border, just over the bridge from Philadelphia. New Jersey at that time was rightfully referred to as the Garden State. And there was nothing better than Jersey tomatoes, which Mom would use in her fresh
Tomato and Rigatoni recipe.
For the Pasta:
Rigatoni pasta – 1 pound

F

resh Tomatoes, 1 pound diced

1

pound

fresh mozzarella diced

4

cloves garlic

3

leaves fresh basil

4

tablespoons

extra virgin olive oil

black pepper and peperoncino
Directions
In a large pan saute` the garlic until it turns golden.

Add some hot pepper as desired and the tomatoes.

After a few minutes cut the basil leaves in half and add to the pan and cook for 15 minutes.

Boil the pasta to an Al Dente consistency and pour into the pan.

Toss the pasta for 2 minutes. Add 3/4 of the mozzarella and plate.

Garnish with the remainder of the mozzarella and a sprinkle of fresh black pepper as desired.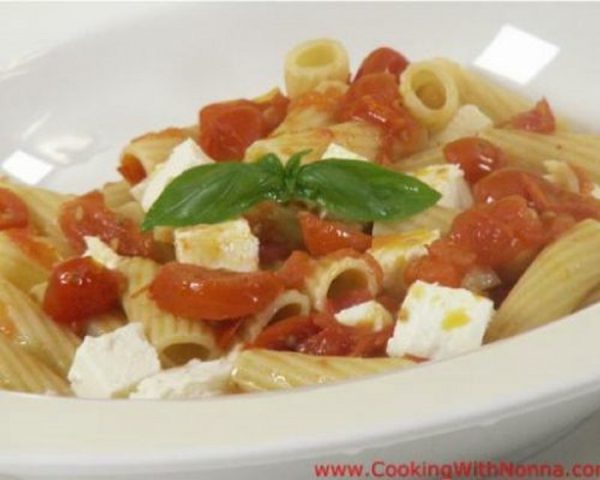 and
Visit us on the web at dev.everybodylovesitalian.com