Rock & Roll History: Pink Shoe Laces Dodie Stevens (Geraldine Pasquale)
Rock & Roll History
Dodie Stevens
Pink Shoe Laces
(Born: Geraldine Ann Pasquale)
*
Dodie Stevens (born Geraldine Ann Pasquale, February 17, 1946) is an American rock and pop singer. She is best known for her 1959 song "Pink Shoe Laces", which she performed at 13 years old.
A piece of Rock & Roll history. The president of Crystalette Records, Carl Burns, happened to see her in a local show called "Strictly Informal." He gave her the name Dodie Stevens and the song "Pink Shoe Laces".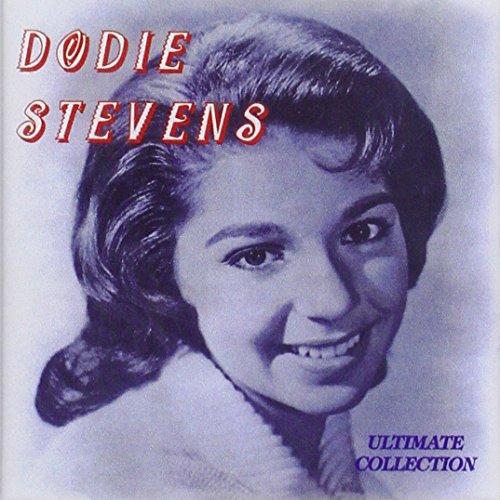 Rock & Roll performers often had their names changed by the record producers. Although Stevens did not initially like her new name or the song, she recorded "Pink Shoe Laces" in 1959 for the Crystalette label (which was picked up by Dot for National distribution). The song reached #3 on the Billboard Hot 100 chart, and it sold over one million copies, and was awarded a gold disc.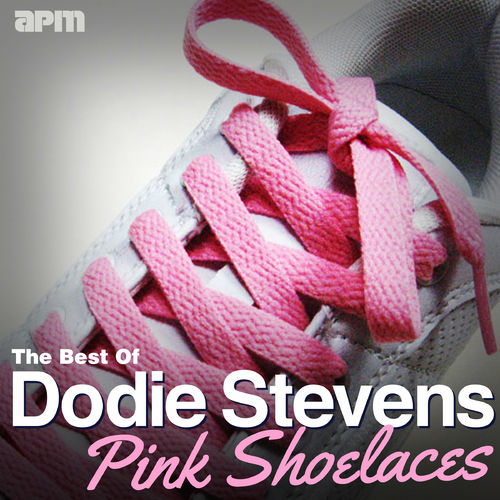 Dodie Stevens married at the age of sixteen and moved to Missouri and lived on a farm. A few years later, she had a daughter, Stephanie. Soon thereafter, in 1966, she ended her marriage and resumed her singing career.
In 1969, she once again appeared in the Billboard charts, peaking at #117 pop, #57 country, with "Billy, I've Got to Go to Town" (an answer record to "Ruby, Don't Take Your Love to Town"), recorded under the name Geraldine Stevens. She took additional vocal lessons and in 1972 began appearing and recording with Sérgio Mendes and Brasil '77.
In the ensuing years she toured as a backup singer with such recording artists as Loretta Lynn, Frankie Avalon, and Boz Scaggs, and for twelve years with Mac Davis.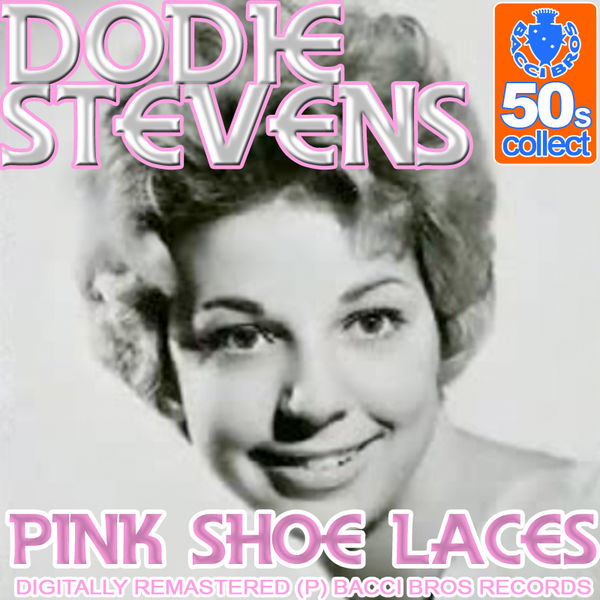 In the 1990s, as Geri Stevens, she toured with Fabian and her own company "Dodie Stevens and The Pink Shoe Laces Review." Recently, she has performed with her daughter Stephanie and appeared at oldies concerts across the country. She also teaches singing and stage performance out of her studio in San Diego County.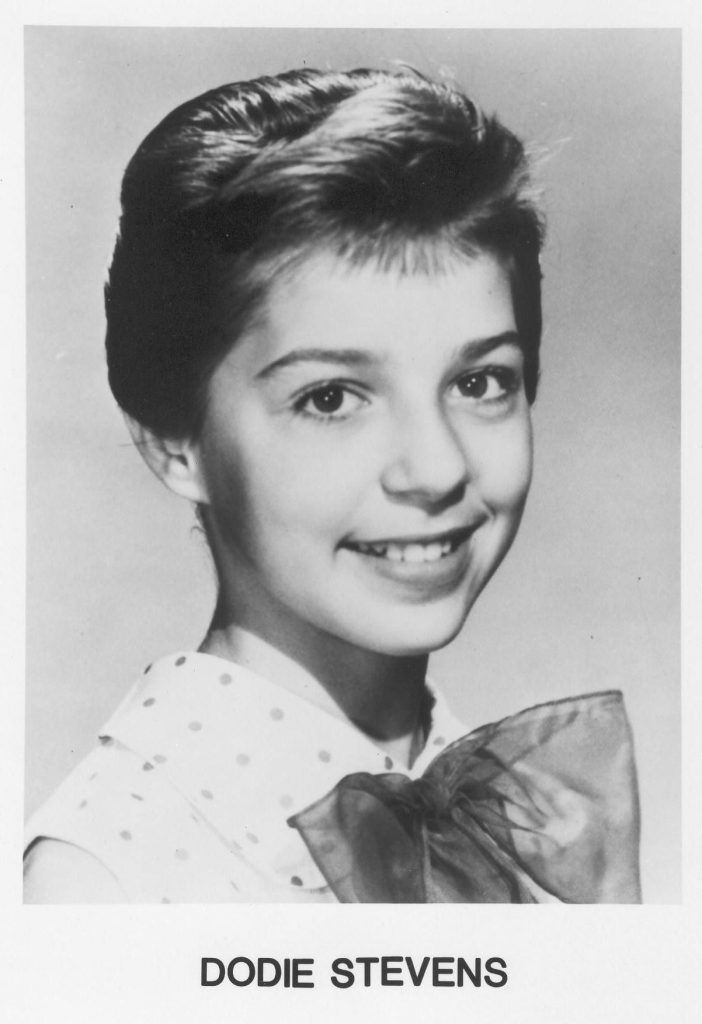 Following the song's success, Dot Records signed her to a recording contract. Her first Dot recording was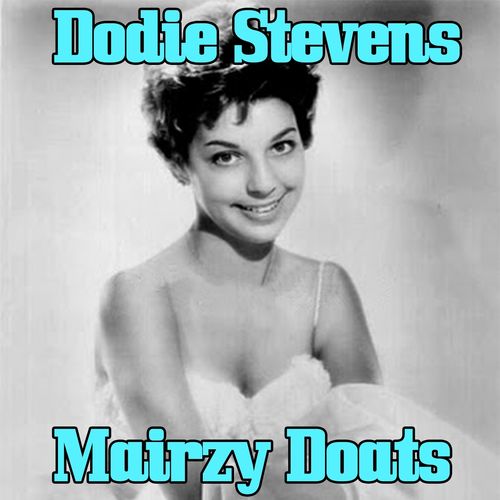 Remember this Song?
Hope you enjoy!
Join Joanne and Frank on Facebook at
and
Visit us on the web at dev.everybodylovesitalian.com