Ricotta Cheese Cake – Italian Grandma' Gina – Wonderful Copy
Ricotta Cheese Cake
Italian Grandma' Gina
Wonderful Italian Recipe
*
Italian Ricotta Cheese Cake
Explained to us in her
Adorable Broken English 
*
In this video Gina shows us in her priceless broken English how to make the traditional Italian Ricotta Cheese Cake. Once you have tasted this type of cheese cake you will never look at New York style cheese cake the same way again.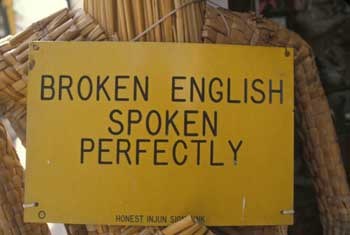 When this Ricotta Cheese cake is made correctly there is simply no comparison. It virtually melts in your mouth. Absolutely Scrumptious.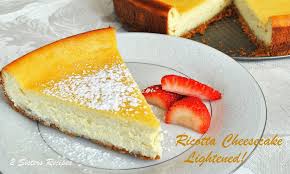 Ancient Roman-style cheesecake uses honey and a ricotta-like cheese along with flour and is traditionally shaped into loaves. Some recipes call for bay leaves, which may have been used as a preservative. Italian-style cheesecake uses ricotta or mascarpone cheese, sugar, vanilla extract, and sometimes barley flakes. This type of cheesecake is typically drier than American styles. Small bits of candied fruit are often added.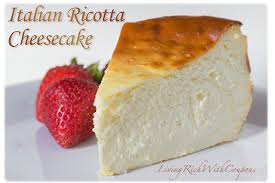 Cheesecake is a sweet dessert consisting of one or more layers. The main, and thickest layer, consists of a mixture of soft, fresh cheese (typically cream cheese or 

ricotta

), eggs, vanilla and sugar. If there is a bottom layer it often consists of a crust or base made from crushed cookies (or digestive biscuits), graham crackers, pastry, or sponge cake. It may be baked or unbaked (usually refrigerated).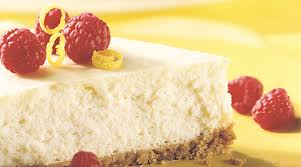 Cheesecake is usually sweetened with sugar and may be flavored or topped with fruit, whipped cream, nuts, cookies, fruit sauce, or chocolate syrup. Cheesecake can be prepared in many flavors, such as strawberry, pumpkin, key lime, lemon, chocolate, Oreo, chestnut, or toffee.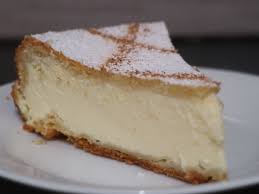 Enjoy this Wonderful Video Recipe
*
Then join Joanne and Frank on Facebook at Everybody Loves Italian where we forever celebrate Life, Love and the Italian Experience
*
Explanation of New York Cheesecake for Comparison
Usually, cheesecake is made from cream cheese, eggs, and egg yolks to add a richness and a smooth consistency. It is baked in a special 13 to 15 cm (5.1 to 5.9 in) tall springform pan in many restaurants. Some recipes use cottage cheese and lemon for distinct texture and flavor or add a drizzle of chocolate or strawberry  
sauce to the basic recipe.
New York
–style cheesecake relies upon heavy cream or sour cream.  The typical New York cheesecake is rich and has a dense, smooth, and creamy consistency. Sour cream makes the cheesecake more resilient to freezing and is the method by which most frozen cheesecakes are made. However, a lavish variant uses sour cream as a topping, applied when the cheesecake is cooked. It is mixed with vanilla extract and sugar and replaced in the oven, essentially making the cheesecake twice-baked.