A Bronx Tale – It's an Italian Thing "The Door Test"
A Bronx Tale
"The Door Test"  
It's an Italian Thing
*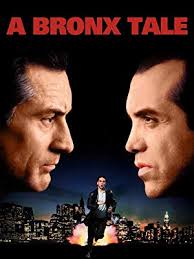 I love this movie. One of my all time favorites and this seen is Priceless
In this movie – A Bronx Tale – Colegero "C" is taught by Sonny, his alternate Father Figure about how to tell if "she" is the right one.
The "Door Test" kid… It never fails.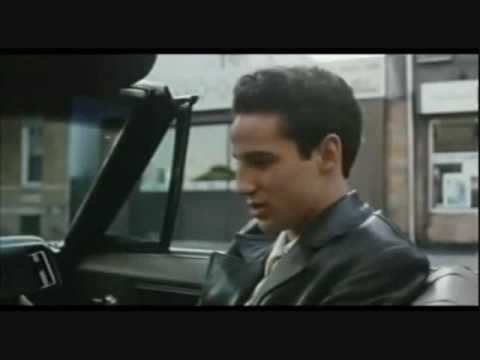 "If she don't lean over and unlock the door for you kid….. Dump Her!
Dump Her kid because you're just seein' the tip of the iceberg.
She's a selfish broad….. Dump Her and Dump Her Fast….!"
*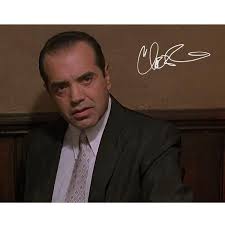 A Classic – A Bronx Tale is a 1993 American crime drama film set in the Bronx during the turbulent era of the 1960s.
It was the directorial debut of Robert De Niro that follows a young Italian-American teenager in The Bronx, New York as his path in life is guided by two father figures, played by De Niro as his biological father and Chazz Palminteri as a local mafia boss.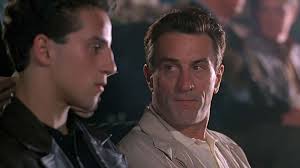 It also includes a brief appearance by Joe Pesci. It was written by Palminteri, based partially upon his childhood.
After acquiring the rights to create the film, with De Niro famously claiming the deal was struck solely with a gentlemen's agreement with Palminteri, the duo began crafting the screenplay.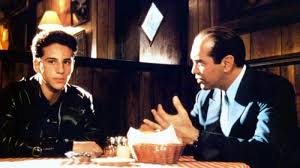 Prior to partnering with De Niro, Palminteri rejected several offers for the film's rights, including some as high as $1 million, if he was not granted the roles of primary screenwriter and Sonny, the gangster Calogero meets.
This was due to the original play, which was performed as a one-man show, being largely inspired by or drawn from his own childhood, specifically the shooting Calogero witnesses as a child, as well as the occupation and name of his father.
The film grossed over $17 million domestically in the box office.
View this Unforgettable Clip
Video Below
From Wikipedia