The Most Wonderful Time of the Year – Perry Como
The Most Wonderful Time of the Year
Perry Como
Perry Como's Christmas in England
15 December 1984 
*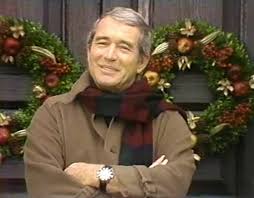 It's the most wonderful time of the year
With the kids jingle belling
And everyone telling you be of good cheer
It's the most wonderful time of the year
It's the hap-happiest season of all
With those holiday greetings and gay happy meetings
When friends come to call
It's the hap-happiest season of all
There'll be parties for hosting
Marshmallows for toasting
And caroling out in the snow
There'll be scary ghost stories
And tales of the glories of
Christmases long, long ago
It's the most wonderful time of the year
There'll be much mistltoeing
And hearts will be glowing
When loved ones are near
It's the most wonderful time of the year
There'll be parties for hosting
Marshmallows for toasting
And caroling out in the snow
There'll be scary ghost stories
And tales of the glories of
Christmases long, long ago
It's the most wonderful time of the year
There'll be much mistltoeing
And hearts will be glowing
When love ones are near
It's the most wonderful time
Yes the most wonderful time
Oh the most wonderful time
Of the year
Songwriters: Eddie Pola / George Wyle
*
"It's the Most Wonderful Time of the Year" is a popular Christmas song written in triple time in 1963 by Edward Pola and George Wyle. It was recorded and released that year by pop singer Andy Williams for his first Christmas album, The Andy Williams Christmas Album. However, the song was not released as a promotional single by Williams' record label (Columbia Records) that year, as they instead opted to promote his cover of "White Christmas" as the official promo single from the album.
The song is a celebration and description of activities associated with the Christmas season, focusing primarily on get-togethers between friends and families. Among the activities included in the song is the telling of "scary ghost stories," a Victorian Christmas tradition that has mostly fallen into disuse, but survives in the seasonal popularity of numerous adaptations of Charles Dickens' A Christmas Carol. Other activities mentioned include hosting parties, spontaneous visits from friends, universal social gaiety, spending time with loved ones, sledding for children, roasting marshmallows, sharing stories about previous Christmases, and singing Christmas carols in winter weather.
This is a video of Perry Como singing "It's the Most Wonderful Time of the Year from his Christmas Special in England December 15, 1984. 
Everybody Loved Perry Como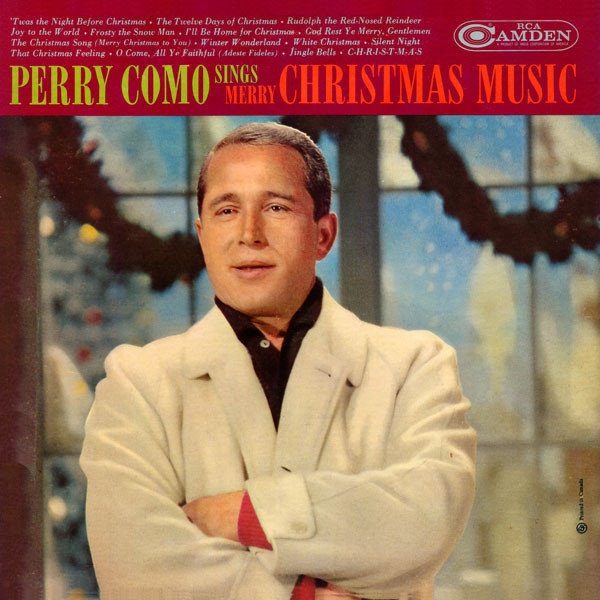 Hope you enjoy his rendition of this popular Holiday Song
and
Visit us on the web at www.dev.everybodylovesitalian.com