Sicilia Sunrise – Alba Siciliana
Sicilia Sunrise – Alba Siciliana 
Lovely Sunrise
Time Lapse Video
Sicilia – Acicastello – Sicilia

Sunrise. The beginning of a new day in Acicastello Sicilia
*
Sicilia Sunrise:
The words translated into Italian mean Alba Siciliana.
If you haven't gotten up and gone to watch the sunrise recently you owe yourself a trip. I try to make a point of watching both the sunrise and sunsets as often as I can whenever I have a clear view. In Sicily the east coast is the best place to view the sunrise.  It is a wonderful way to start your day. In this time lapse video the sunrise over the Mediteranean is captured.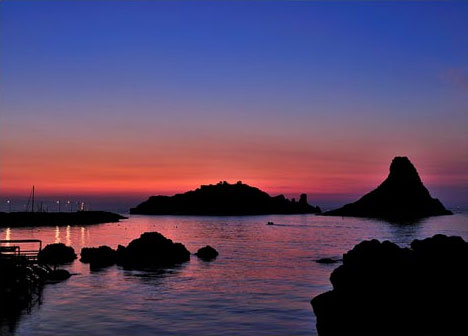 Sicilia / Sicily
You can generally only get a clear sunrise in Sicily over the Mediterranean on the East Coast. These shots were taken in Acicastello Sicily. Most people have no idea how beautiful Sicily is. Hopefully these photos will help understand how the day begins in Bella Sicilia.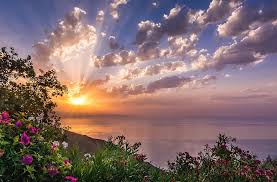 Once the sun has risen there is a great deal to explore on the Island of Sicily. Much tradition and places of Beauty. There are 7 Unesco sites in Sicilia.
Go there.
Watch the sunrise and then explore…. Enjoy Wonderful Sicily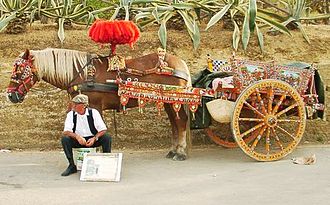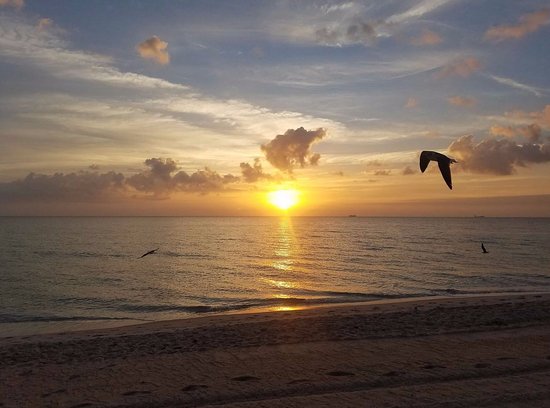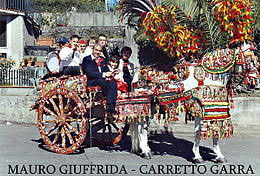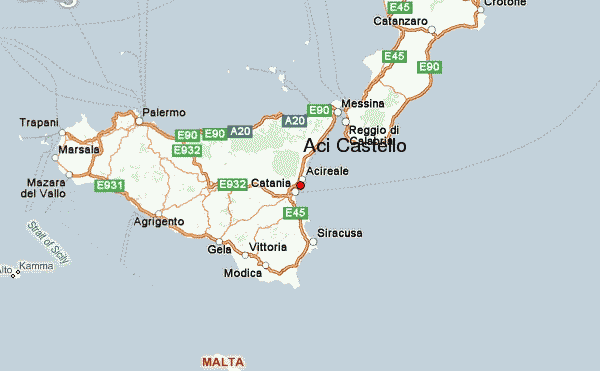 Join Dominic and Frank on Facebook at Everybody Loves Italian as we forever celebrate Life, Love and the Italian Experience. 
Everybody Loves Italian
Hope you enjoy!
Join Joanne and Frank on Facebook at
and