Veal Shank with Marcella Polini Hazan – Mother of Italian Cuisine in America
Veal Shank with Marcella Polini Hazan – Mother of Italian Cuisine in America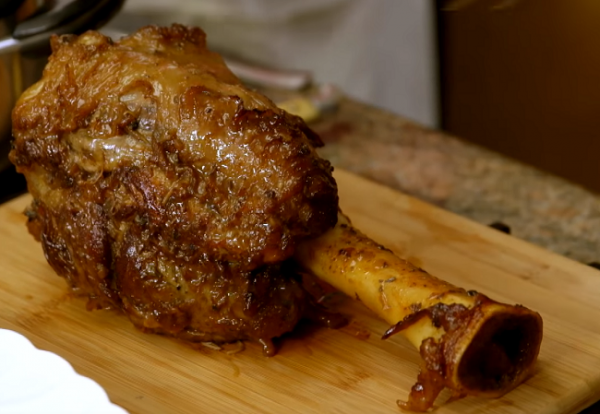 For those of us who never heard of Marcella Hazan let us introduce her. Before Mario Batali, Lidia Bastianich and Maryann Esposito there was Marcella Pollina Hazan. Very simply Marcella is regarded among those in the know as the single most influential person that actually brought true Italian cuisine to America.
Marcella's cookbooks concentrate on strictly traditional Italian cookery without American or British influence. Her recipes tend to use only fresh ingredients that would actually be used in Italian kitchens (with some concessions for ingredients that are not readily available outside Italy). They are also designed to fit into an Italian menu of two balanced 'principal courses' followed by a salad and dessert.
We hope you enjoy this recipe for a simple and delicious Veal Shank.