Andrea Bocelli & Matteo Bocelli – Father & Son Singing Together
Andrea Bocelli & Matteo Bocelli
Father & Son
Singing Together
*
Watching Andrea playing piano with his son will give you goosebumps. 
Technically they are very different, but there is one thing that makes them most similar: the attitude. That characteristic way of expressing yourself through your voice.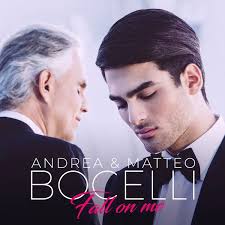 "This makes Matteo and father Andrea very similar. But that is something that you cannot learn, that cannot be taught. That is something you are born with."
We didn't know the Andrea had a son but he does and it looks like he will be something special just like his father.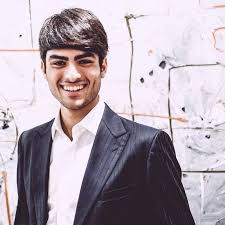 This video features Andrea and Matteo playing Piano and singing together. Take a few moments and listen to this beautiful song sung by two wonderful men…. Father and Son …. Andrea and Matteo Bocelli.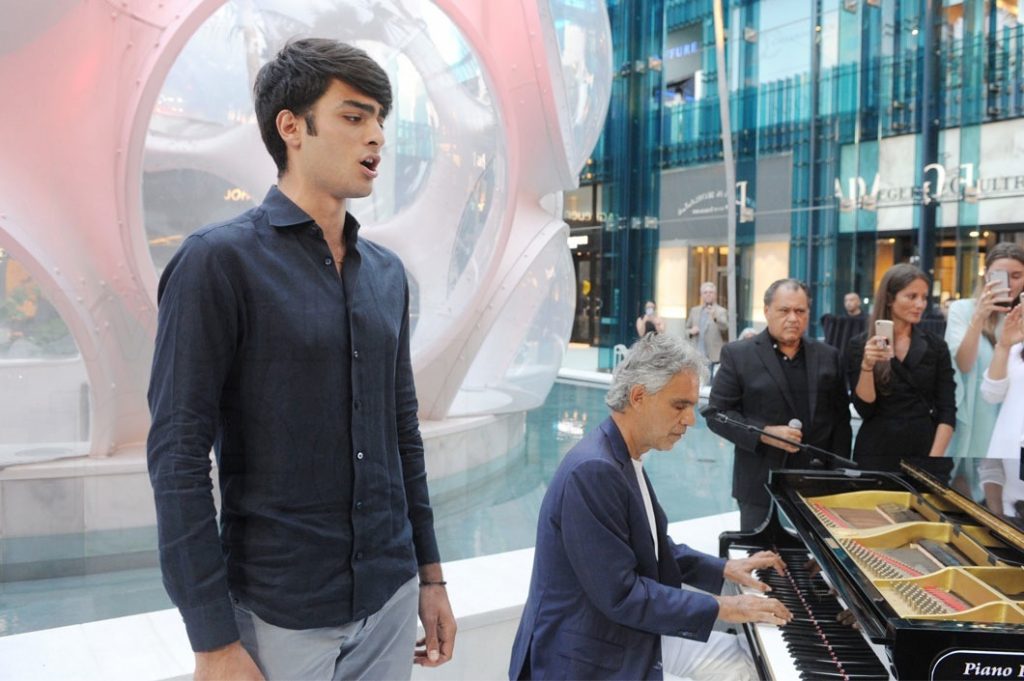 Click on the video below and enjoy this wonderful moment with
Father and Son singing together. 
*