Eggplant Parmigiana – Italian Gandma' Gina – OMG
Egg plant Parmigiana
Italian Grandma' Gina
My favorite
Watch and Listen to Italian Grandma' Gina as she explains in her priceless Broken English how to make Eggplant Parmigiana. 
Eggplant Parmigiana has a special place in my heart. When I was growing up my best friend Tony (actually his real name is Felice but that's another story)…. my friend Tony and I used to work for his dad Luigi in the concrete business. And we would eat like horses. Unbelievable today to remember how much food we would consume in  a day.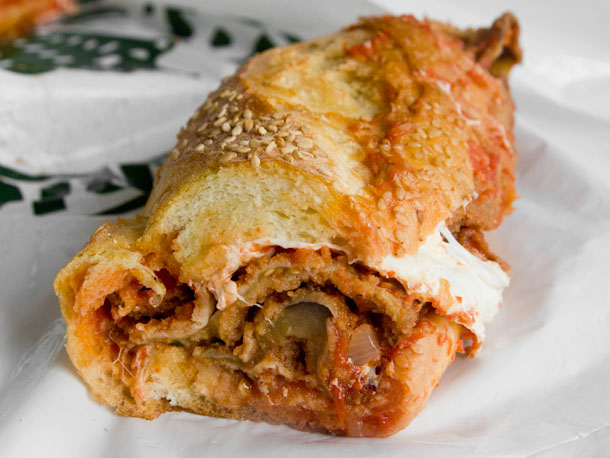 Well Tony's mom Rose used to make the best eggplant parmigiana in the known world. My absolute favorite. The problem was that she would make a sandwich every day for her son Tony. Fresh bread that she made the day before and with Olive Oil (Madre Sicilia) that her husband bought regularly back in the day.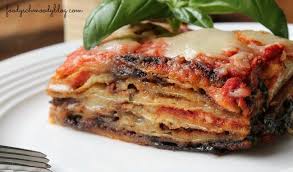 Rose would make this beautiful sandwich and put it into a brown bag for Tony to eat for lunch. Well….. it never made it to lunch because someone…. I'll be you can't guess who….. someone used to sneak into the truck, behind the seat and grab the sandwich and …… eat it in the morning while we were working just around coffee break. The result was thet Tony never had a sandwich for lunch. It was in my stomach … he never got to it. DELICIOUS…. OMG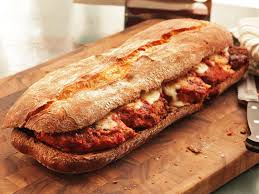 Since that day she began making two sandwiches every day. One for her son and one for me. To this day her eggplant parmigiana was the absolute best ever. I have had eggplant parmigiana many times since then but honestly no one has been able to match hers's. Unbelievable.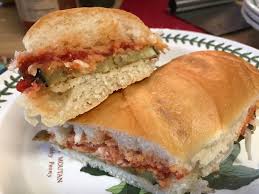 So in memory of Rose I would encourage you to watch this video by Gina. She's adorable and knows what she's talking about. I can taste this parmigiana right through the screen. 
Video Recipe below