Andrea Bocelli – O' Sole Mio – Central Park Free Concert – Sept. 15, 2011
Andrea Bocelli 
O' Sole Mio 
Central Park Free Concert – 2011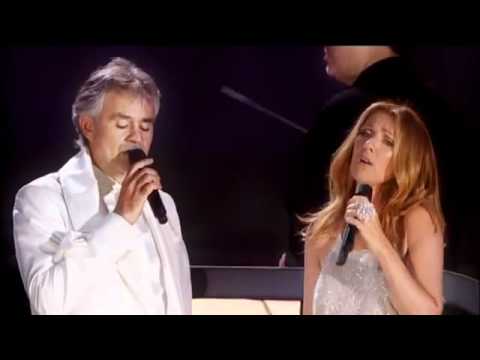 PBS Announced that it would broadcast the concert nationwide, as Andrea Bocelli Live in Central Park.
The album, immediately upon release, entered the Billboard Top 10 and peaked at No. 4 on the Billboard 200.
After the announcement Bocelli declared that, "I cannot help but smile when thinking about the upcoming concert in Central Park. It was my father's dream, and my father was right, because my artistic path would have been entirely different without the strong and sincere embrace of this extraordinary city where everything is possible, even when it seems impossible."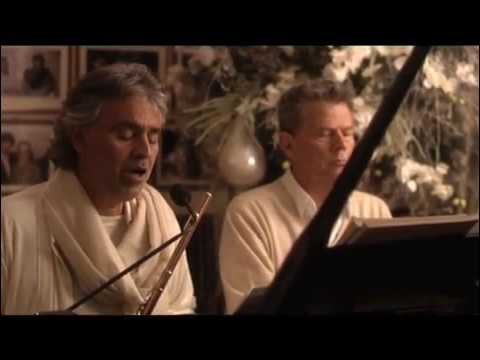 Bocelli continues, "My father will not be there, but I can count on his blessing and his kind and gentle smile to give me courage. My mother, sitting in the front row, will feel my father too, and they will be together again just like when I was a little boy performing on the fireplace steps. Perhaps they had secretly dreamed that I might have the opportunity to perform in New York City, and maybe right here in Central Park."
New York City Mayor Michael Bloomberg said, "The Great Lawn in Central Park is one of the most remarkable and beautiful outdoor venues in the world and it is a great pleasure to welcome Andrea Bocelli back to New York to perform there. This free concert will be a memorable cultural moment for the thousands of New Yorkers and visitors that will watch the event live in the park, and many, many more through the broadcast by WNET.".