Arrivederci Roma – Mario Lanza & Luisa di Meo
Arrivederci Roma
Mario Lanza & Luisa di Meo
*
Born Alfredo Arnold Cocozza in Philadelphia, Pennsylvania, Mario Lanza was exposed to classical singing at an early age by his Abruzzese-Molisan Italian parents. His mother, Maria Lanza, was from Tocco da Casauria, a town in the province of Pescara in the region of Abruzzo. His father, Antonio Cocozza, was from Filignano, a town in the province of Isernia in the region of Molise.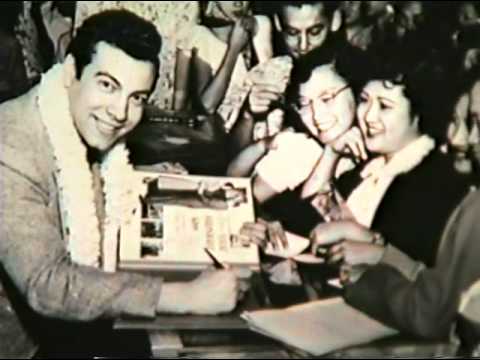 By age 16, his vocal talent had become apparent. Starting out in local operatic productions in Philadelphia for the YMCA Opera Company while still in his teens, he later came to the attention of longtime (1924–49) principal Boston Symphony conductor Serge Koussevitzky. In 1942, Koussevitzky provided young Cocozza with a full student scholarship to the Berkshire Music Center at Tanglewood, Massachusetts. Reportedly, Koussevitzky would later tell him, "Yours is a voice such as is heard once in a hundred years."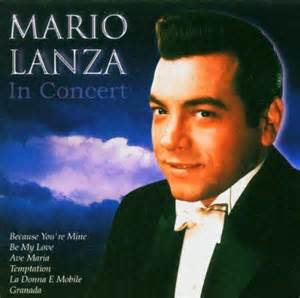 "Arrivederci Roma" (English: "Goodbye, Rome") is the title and refrain of a popular Italian song, composed by Renato Rascel, with lyrics by Pietro Garinei and Sandro Giovannini.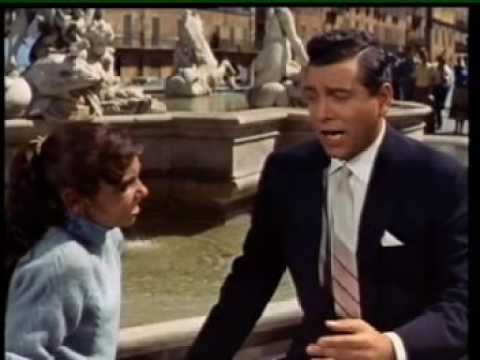 It was published in 1955 as part of the soundtrack of the Italo-American musical film with the same title, released as Seven Hills of Rome in English. In the movie, the song is interpreted by the leading character, played by the American singer and actor Mario Lanza. Carl Sigman wrote the lyrics for the English language version of the movie.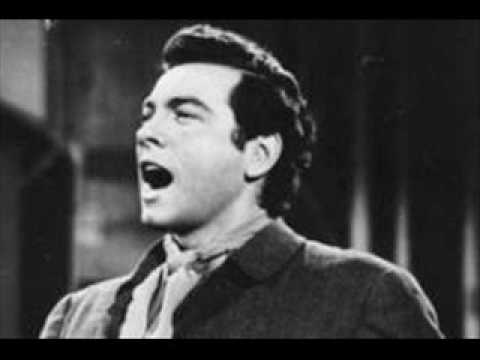 Another version of the song, with the same melody but a new set of English lyrics by Jack Fishman, was published in 1955 with the title "Arrivederci Darling". Both versions of the song, in Italian and English, enjoyed lasting and widespread success in the following years.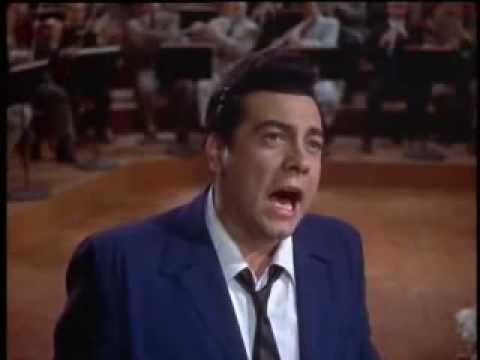 Join Joanne and Frank on Facebook at
and