Jimmy Durante – "Young at Heart"
Jimmy Durante
(If You're) Young at Heart
*
Jimmy Durante
 Wonderful Italian Gentleman
The youngest of four children Jimmy Durante was born to

Rosa (Lentino) and Bartolomeo Durante, both of whom were immigrants from Salerno, Italy.
*
Jimmy Durante was born on the Lower East Side of New York City.  Bartolomeo was a barber. Young Jimmy served as an altar boy at Saint Malachy's Roman Catholic Church, known as the Actor's Chapel.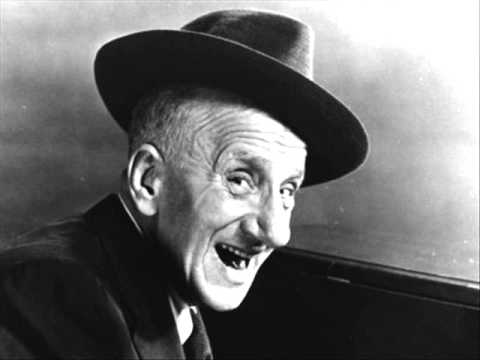 Jimmy Durante dropped out of school in seventh grade to become a full-time ragtime pianist. He first played with his cousin, whose name was also Jimmy Durante. It was a family act, but he was too professional for his cousin. He continued working the city's piano bar circuit and earned the nickname "ragtime Jimmy".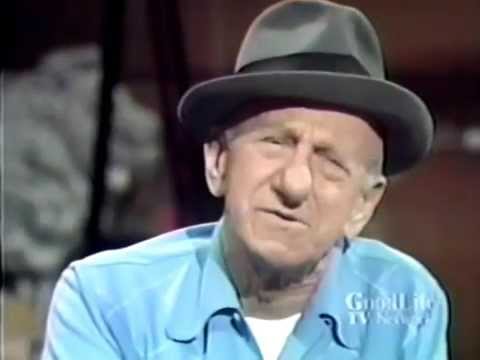 He  then joined one of the first recognizable jazz bands in New York, the Original New Orleans Jazz Band. Jimmy Durante was the only member not from New Orleans. His routine of breaking into a song to deliver a joke, with band or orchestra chord punctuation after each line, became a Durante trademark. In 1920 the group was renamed Jimmy Durante's Jazz Band.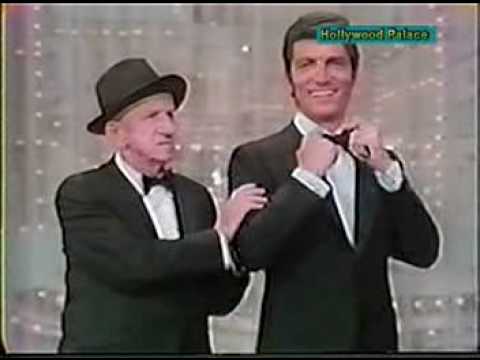 On August 15, 1958, for his charitable acts, Jimmy Durante was awarded a huge three-foot-high brass loving cup by the Al Bahr Shriners Temple. The inscription reads: "JIMMY DURANTE THE WORLD'S MOST FAMOUS COMEDIAN. A loving cup to you Jimmy, it's larger than your nose, but smaller than your heart. Happiness always, Al Bahr Temple, August 15, 1958."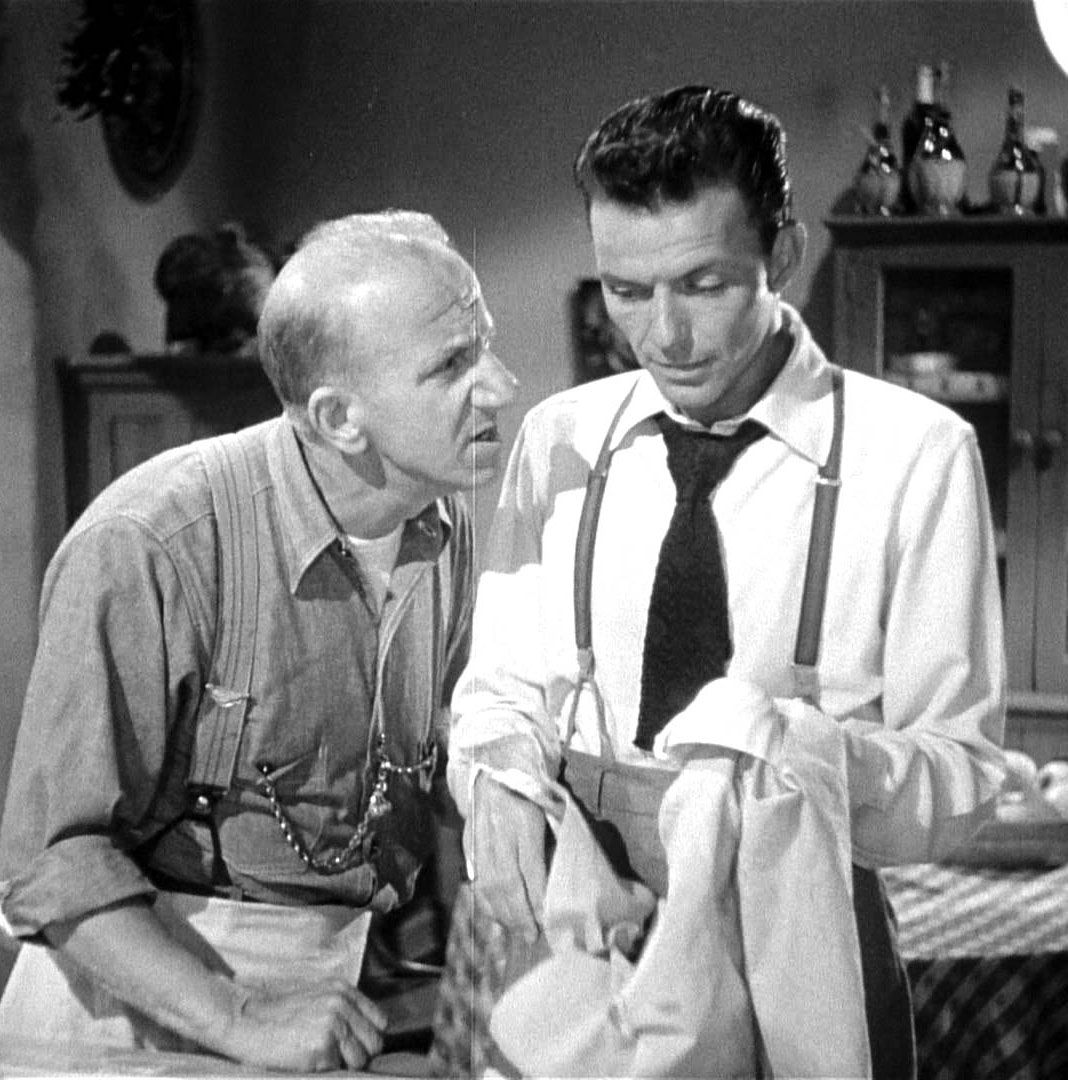 Little Known Fact about Jimmy Durante
Jimmy Durante started out his career with Clayton and Jackson and when he became a big star and they were left behind, he kept them on his payroll for the rest of their life.