Rat Pack Members – Tonight Show – April 10, 1965
Frank Sinatra – Dean Martin 
Joey Bishop / Guest Host
The Tonight Show 
April 10, 1965
*
Frank Sinatra – Dean Martin – Joey Bishop
This is a priceless clip of Frank, Dean and Joey Bishop from back in the heyday… on April 10, 1965 as Joey was guest hosting for Johnny Carson. 
For those of us that remember they were three of the five men that were referred to as the Rat Pack. Joey was the least flamboyant of the five but one of the quickest wits. I thought he was fantastic.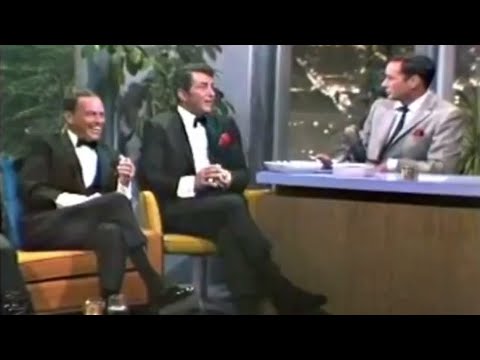 This clip features the boys on one of the nights that Joey guest hosted for Johnny which he did a 175 times over the years. 
For those of us that are unfamilier with Joey  he was born….
Joseph Abraham Gottlieb, known professionally as Joey Bishop. As an American entertainer Joey appeared on television as early as 1948. He eventually starred in his own weekly comedy series playing a talk/variety show host, then later hosted a late night talk show with Regis Philbin as his young sidekick on ABC. He also was a member of the "Rat Pack" with Frank Sinatra, Dean Martin, Sammy Davis, Jr. and Peter Lawford.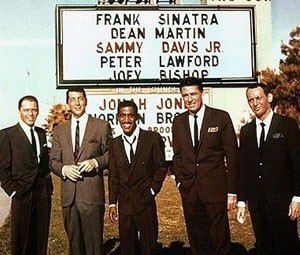 Joey Bishop began his career as part of a stand-up comedy act with his elder brother, Maury. He appeared on The Ed Sullivan Show on May 28, 1950, The Dinah Shore Chevy Show on April 19, 1957, and many other variety programs in the early days of television.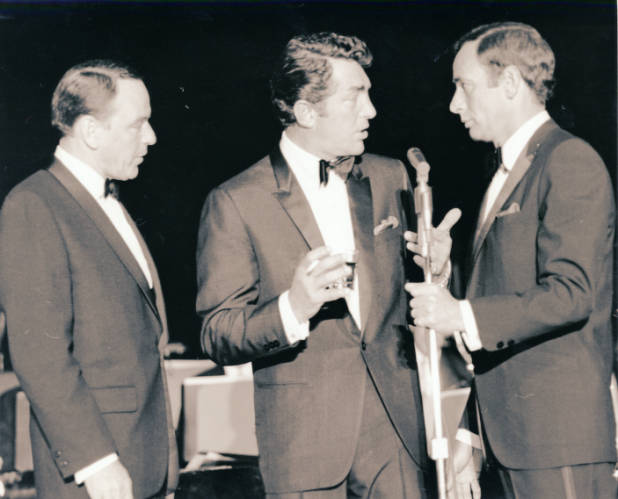 He guest-hosted The Tonight Show substituting for Jack Paar, and then guest-hosted The Tonight Show Starring Johnny Carson at least 175 times in the 1960s, and from 1971–76 more than anyone else until that time (Jay Leno and Joan Rivers later surpassed his record).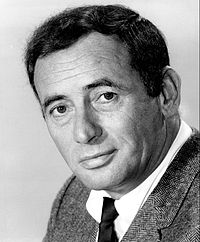 He also frequently appeared on Steve Allen's and Jack Paar's previous versions of The Tonight Show. He later had his own late night show.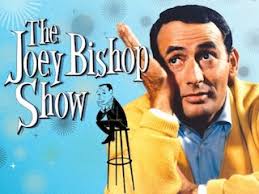 *
Enjoy this wonderful clip from back in the day. Reminds you of how things were… not really that long ago. Then join Dominic and Frank on Facebook at Everybody Loves Italian as we forever celebrate
Life, Love and the Italian Experience