Sinatra  "Strangers in the Night"
Frank Sinatra 
"Strangers in the Night"
*
"Strangers in the Night" is a song credited to Bert Kaempfert with English lyrics by Charles Singleton and Eddie Snyder. Kaempfert originally used it under the title "Beddy Bye" as part of the instrumental score for the movie A Man Could Get Killed. The song was made famous in 1966 by Frank Sinatra.  
Reaching #1 on both the Billboard Hot 100 chart and the Easy Listening chart, it was the title song for Sinatra's 1966 album Strangers in the Night, which became his most commercially successful album. The song also reached #1 on the UK Singles Chart.
*
The track was recorded on April 11, 1966, one month before the rest of the album. Hal Blaine was the drummer on the record and Glen Campbell played rhythm guitar.
One of the most memorable and recognizable features of the record is Sinatra's scat improvisation of the melody with the syllables "doo-be-doo-be-doo" as the song fades to the end. For the CD Nothing but the Best, the song was remastered and the running time is 2:45 instead of the usual 2:35. The extra ten seconds is just a continuation of Sinatra's scat singing.
Sinatra despised the song, calling it at one time "a piece of shit" and "the worst fucking song that I have ever heard." He was not afraid to voice his disapproval of playing it live. In spite of his contempt for the song, for the first time in 11 years he had a #1 hit, and it
Remained on the charts for 15 weeks.
Go Figure
Enjoy
*
*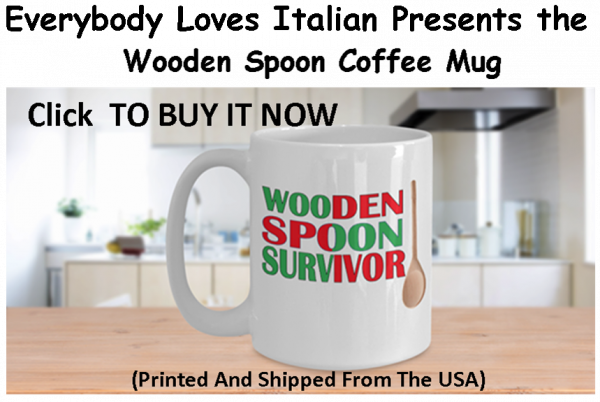 Join Joanne and Frank on Facebook at
and
Visit us on the web at dev.everybodylovesitalian.com