Frank Sinatra – "That's Life"
Frank Sinatra – "That's Life"
*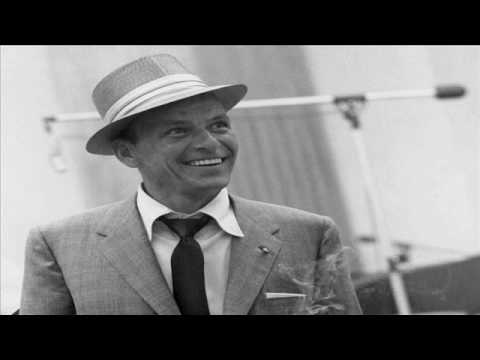 "That's Life" is a popular song written by Dean Kay and Kelly Gordon and first recorded by Marion Montgomery. The most famous version is by Frank Sinatra, released on his 1966 album of the same name. Sinatra recorded the song after hearing an earlier cover of it by O.C. Smith; the song proved successful and reached the fourth spot on the Billboard Hot 100 singles chart.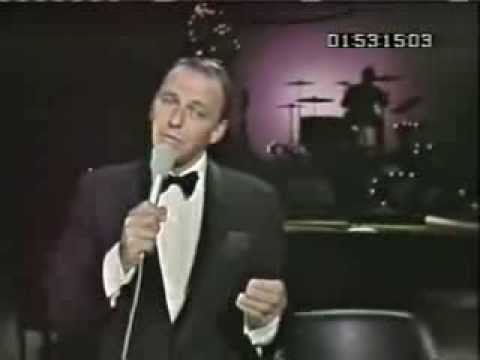 *
The recorded version, made after the taping to the TV Special, was arranged and conducted by Ernie Freeman and produced by Jimmy Bowen. The trio had previously worked together earlier in 1966 on "Strangers in the Night", which got Sinatra the Grammy Award for Best Male Vocal. For "That's Life", the background singers were the vocal contractor and singer B.J. Baker, along with Gwen Johnson and Jackie Ward – members of the storied vocal group, "The Blossoms." 40 first chair musicians were also assembled for Sinatra's recording including Glen Campbell and many of the members of the Wrecking Crew.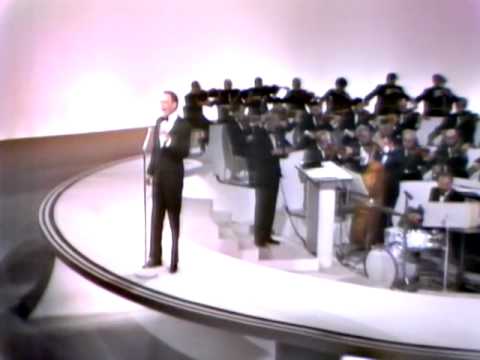 Sinatra took two passes at the song. He ended the first take with, "Oh yeah." Bowen asked him to perform it again, which annoyed 'one take' Sinatra – resulting in the biting performance Bowen was looking – which Sinatra tagged with the defiant, "My, My." LA session player Michael Melvoin performed the Hammond organ solo on the recording.
*
*
Then Join Dominic and Frank on Facebook at Everybody Loves Italian where we forever celebrate Life, Love and the Italian Experience. 
*
Visit us on the web at www.dev.everybodylovesitalian.com