Doo Wop History – "HUSHABYE" – The Mystics 1959
Doo Wop History
"HUSHABYE"
The Mystics 1959
*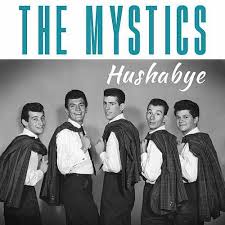 The Mystics are a singing group which began in Brooklyn, New York, USA in the late 1950s. The group was known as The Overons, a quintet that, when signed to Laurie Records, consisted of Phil Cracolici, Albee Cracolici, George Galfo  Bob Ferrante, and Al Contrera.
Under the direction of their manager, Jim Gribble, The Overons became The Mystics when each group member wrote a name they liked on a slip of paper, placed the papers in a hat and Al Contrera's choice "The Mystics" was drawn.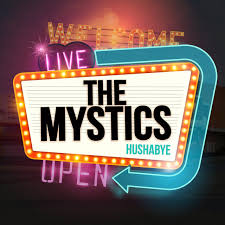 In March of 2015 the 5 Original Mystics, Al Contrera, Albee Cracolici, Phil Cracolici, Bob Ferrante, and George Galfo were inducted into the Doo Wop Music Hall of Fame in Cerritos, CA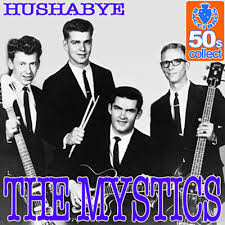 Doo Wop History
"HUSHABYE"
The Mystics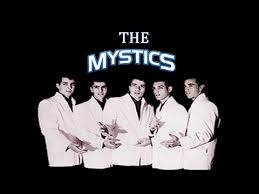 *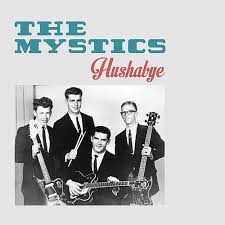 Their first effort, the song "A Teenager In Love", was given to label mates Dion and the Belmonts.  The next day however, the writers returned with "Hushabye" for the Mystics to record.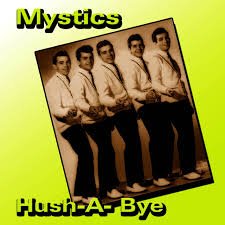 In May 1959, Laurie Records released "Hushabye" and within a few weeks the record was a hit. Soon Alan Freed started featuring "Hushabye" as the closing tune on his televised Saturday night Big Beat Show. At its peak, "Hushabye" was Top Ten in most of the tri-state area, spending nine weeks on the national charts that spring and summer, where it climbed to No. 20.
In the late 1990s, the Mystics, the Classics and the Passions, who are all from the Bensonhurst section of Brooklyn and have been friends since the 1950s, started performing together in the Brooklyn Reunion Show. This act emphasized their common roots and long-time friendships, and the fact that each group scored successive hit records. The Brooklyn Reunion Show proved to be a popular act, recording and releasing a CD and touring for almost ten years.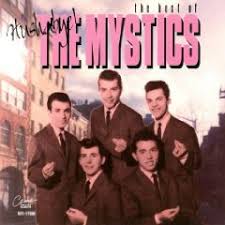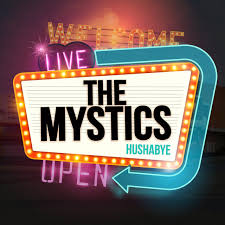 Doo Wop History
"HUSHABYE"
The Mystics
From You Tube
Join Joanne and Frank on Facebook at
and