Jim Croce – I Have to Say I Love You in a Song
Jim Croce 
I Have to Say I Love You in a Song
*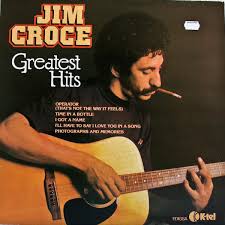 Some more information on Jim Croce
Croce grew up in Upper Darby, Pennsylvania just outside of Philadelphia and attended Upper Darby High School. Graduating in 1960, he studied at Malvern Preparatory School for a year before enrolling at Villanova University, where he majored in psychology and minored in German. He graduated with a bachelor's degree in 1965. Croce was a member of the Villanova Singers and the Villanova Spires. When the Spires performed off-campus or made recordings, they were known as The Coventry Lads. Croce was also a student disc jockey at WKVU (which has since become WXVU).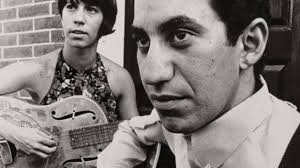 Croce did not take music seriously until he studied at Villanova, where he formed bands and performed at fraternity parties, coffee houses, and universities around Philadelphia, playing "anything that the people wanted to hear: blues, rock, a cappella, railroad music … anything."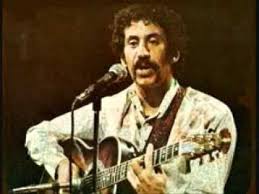 Croce released his first album, Facets, in 1966, with 500 copies pressed. The album had been financed with a $500 ($3,861 in 2018 dollars) wedding gift from Croce's parents, who set a condition that the money must be spent to make an album. They hoped that he would give up music after the album failed, and use his college education to pursue a "respectable" profession. However, the album proved a success, with every copy sold.
*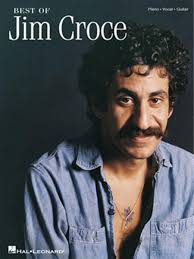 *