Perry Como – "Arrivederci Roma"
Perry Como 
"Arrivederci Roma"
*
Pierino Ronald "Perry" Como  was an American singer, actor and television personality. During a career spanning more than half a century he recorded exclusively for RCA Victor for 44 years, after signing with the label in 1943.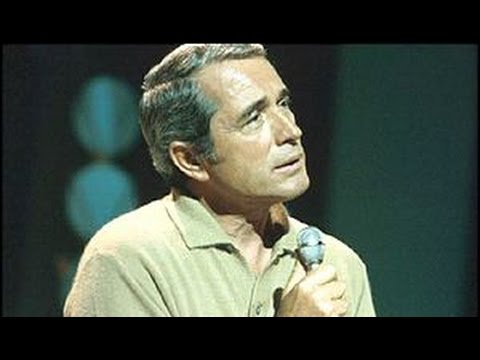 "Mr. C.", as he was nicknamed, sold millions of records and pioneered a weekly musical variety television show. His weekly television shows and seasonal specials were broadcast throughout the world. In the official RCA Records Billboard magazine memorial, his life was summed up in these few words: "50 years of music and a life well lived.
An example to all."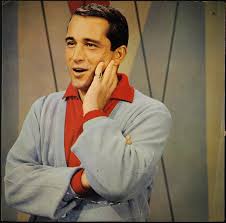 *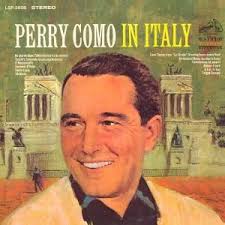 "Arrivederci Roma" (English: "Goodbye, Rome") is the title and refrain of a popular Italian song, composed by Renato Rascel, with lyrics by Pietro Garinei and Sandro Giovannini. It was published in 1955 as part of the soundtrack of the Italo-American musical film with the same title, released as Seven Hills of Rome in English. In the movie, the song is interpreted by the leading character, played by the American singer and actor Mario Lanza. Carl Sigman wrote the lyrics for the English language version of the movie.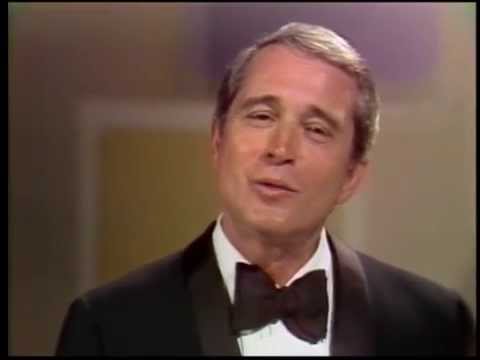 Arrivederci, which literally means "until we see each other again", is a common Italian equivalent of "goodbye". The original lyrics express the nostalgia of a Roman man for the dinners and short-lived love affairs he had with foreign tourists who came to Rome. It recalls the popular legend associated with the Trevi Fountain.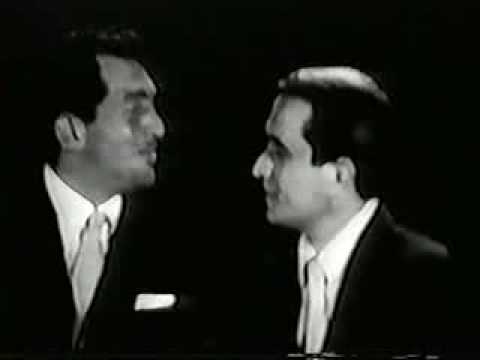 *
Join Joanne and Frank on Facebook at
and