Vic Dibitetto – Bread and Milk – 20,000,000 Plus views
Vic Dibitetto – Bread & Milk

Do you buy bread and milk when it snows?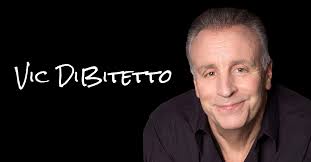 DiBitetto was born on February 9, 1961 in Brooklyn, New York. He is of Italian descent. He started doing stand-up in 1981 at Pips Comedy Club, which was located in
In 1991, DiBitetto made his first television appearance on America's Funniest People with his son, Michael, and was the $10,000 Grand Prize Winner for their home video of a mock ventriloquist act.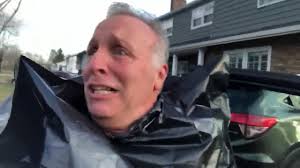 OMG – Bread and Milk!!!
In February 2013, in response to the February 2013 nor'easter, DiBitetto created a YouTube video entitled "Bread and Milk", which received over 17 million views. The video has since then been shown on The View, CNN, The Today Show, and local weather channels. DiBitetto has claimed that this video, along with his internet following, is what eventually got him his stardom in show business, stating that "thirty seconds of stupidity brought [him] more recognition than thirty years of stand-up."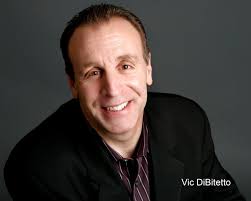 The following year, DiBitetto received a phone call from Kevin James, who had personally asked him to appear in a minor role in Paul Blart: Mall Cop 2 (2015). James had told Dibitetto that he was so impressed by his YouTube videos that he created the "Mall Cop" character, Gino Chizetti, based on Tony Gaga, a recurring character in Dibitetto's videos.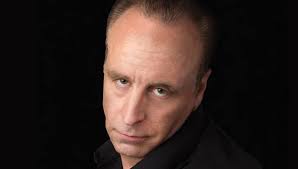 Along with his "Bread and Milk" video, other notable videos that went viral created by DiBitetto include a rant about not wanting to "Drive To Florida"; a reaction to Justin Bieber's 2014 arrest; an encounter with a creepy clown that was seen walking around Staten Island, New York; and a rant about Kanye West's behavior on the 2015 Grammy Awards. DiBitetto also has a mini-web series on his YouTube channel entitled "The Shed". The series takes place in his backyard and involves the construction of a shed that Dibitetto bought from Sam's Club, and the adventures that follow it after the shed is finished being built.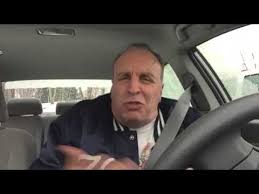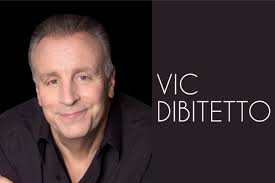 On April 7, 2015, DiBitetto appeared alongside Monica Reinagel on The Dr. Oz Show for a segment that discussed the nutrition of having milk within the average diet.
In 2018, DiBitetto starred in his second feature role, a comedy/fantasy "Abnormal Attraction" produced by Fuzz on the Lens Productions.
Information provided from Wiki
Join Joanne and Frank on Facebook at
and