Anise Cookies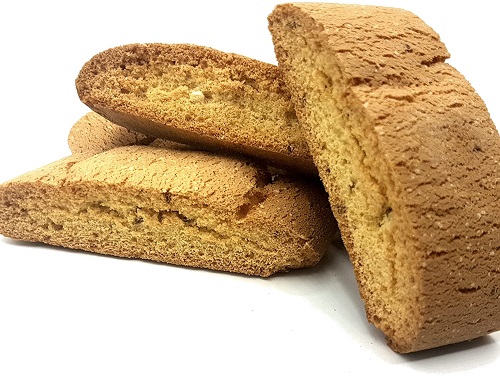 Ingredients:
5 ounces butter
7 ounces sugar
3 eggs
10 and 1/2 ounces flour
2 tbsp baking powder
3 tsp anise extract
Directions:
Work the butter and the sugar together until you get a pale soft foam.
Whisk in the eggs one by one and then stir in the anise seed extract.
Work in the flour and the baking powder.
Roll it out into a sheet.
Place it on oven paper or a baking sheet and bake for 20 minutes at 350° F (180° C).
Remove from the oven then cut the pastry across in both directions to form squares.
Return them to the oven and bake for 10 minutes more or until they turn golden brown.