Dean Martin – At his best – 1964 – LIVE on Stage
Dean Martin – Medley
At His Best
Live on Stage – 1964
*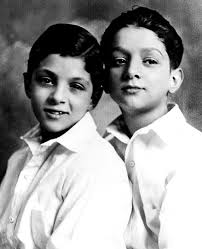 At 15, Dean Martin was a boxer who billed himself as "Kid Crochet". Dean's prizefighting earned him a broken nose (later straightened), a scarred lip, many broken knuckles (a result of not being able to afford tape used to wrap boxers' hands), and a bruised body. Of his 12 bouts, he said that he "won all but 11". 
For a time, he shared a New York City apartment with Sonny King, who was also starting in show business and had little money. The two reportedly charged people to watch them bare-knuckle box each other in their apartment, fighting until one was knocked out. Martin knocked out King in the first round of an amateur boxing match.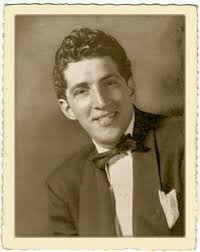 Dean Martin gave up boxing to work as a roulette stickman and croupier in an illegal casino behind a tobacco shop, where he had started as a stock boy. At the same time, he sang with local bands, calling himself "Dino Martini" (after the Metropolitan Opera tenor Nino Martini). He got his break working for the Ernie McKay Orchestra.
Dino sang in a crooning style influenced by Harry Mills of the Mills Brothers, among others. In the early 1940s, he started singing for bandleader Sammy Watkins, who suggested he change his name to Dean Martin.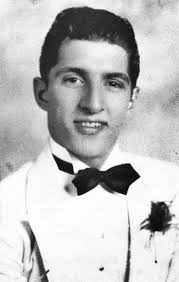 In October 1941, Martin married Elizabeth "Betty" Anne McDonald in Cleveland, Ohio, and the couple had an apartment in Cleveland Heights for a while. They eventually had four children before the marriage ended in 1949. Martin worked for various bands throughout the early 1940s, mostly on looks and personality until he developed his own singing style. He flopped at the Riobamba nightclub in New York, when he followed Frank Sinatra in 1943.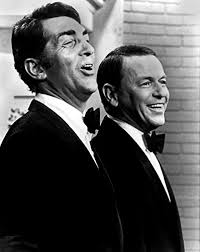 *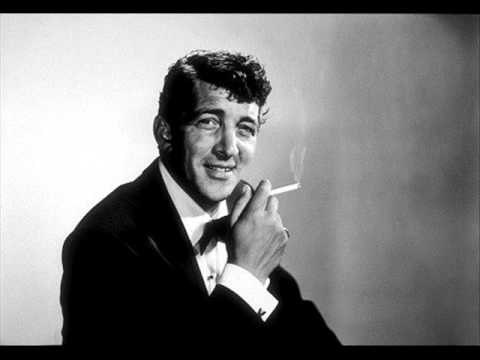 *
*
Then Join Dominic and Frank on Facebook at Everybody Loves Italian where we forever celebrate Life, Love and the Italian Experience. 
*
Visit us on the web at www.dev.everybodylovesitalian.com